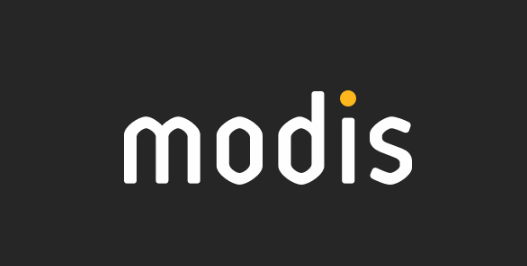 Data Handling Test Technician - Modis Aerospace
Noordwijk, ZH 2201
We are looking for a Data Handling Test Technician for an opportunity at our client in Noordwijk, the Netherlands.
Modis Aerospace is a specialized Engineering consultancy with more than 30 years' experience providing aerospace Engineers to our key partners in The Netherlands. Modis is a long-standing business partner of the European Space Agency (ESA), with more than 120 employees recruited from across Europe currently supporting ESA's activities.
Tasks to be performed:
Operation of data handling facilities during test preparation, execution and post-test activities
Performance of corrective and preventive maintenance of Thermal and Mechanical Data Handling facilities.
Handling and calibration of Thermal and Mechanical test instrumentation.
Participation to technical reviews such as Non-conformance Review Board, Facility Readiness Review, Lesson Learnt Review.
Supporting of facility modifications and upgrades.
Compilation of test and maintenance documentation.
Cooperating with international customers in the frame of complex space programs and industrial projects.
To successfully perform the above mentioned tasks, the following background / experience is required:
Bachelor degree in mechanical engineering, electrical engineering or equivalent.
At least three years experience in the fields of measurement and calibration as well as test instrumentation.
Coursework / training in process control, signal processing and measurement systems / techniques.
Good knowledge of Microsoft Office tools.
Good knowledge of English language.
Good interpersonal skills with the ability to work effectively in an international environment.
Ability to perform tasks accurately according to internal processes and customer needs.
Good communications skills and team spirit.
Proactive attitude to solve problems with a critical mind.
Ability to work in shift.
Please send your CV to recruitmentaerospace@modis.com