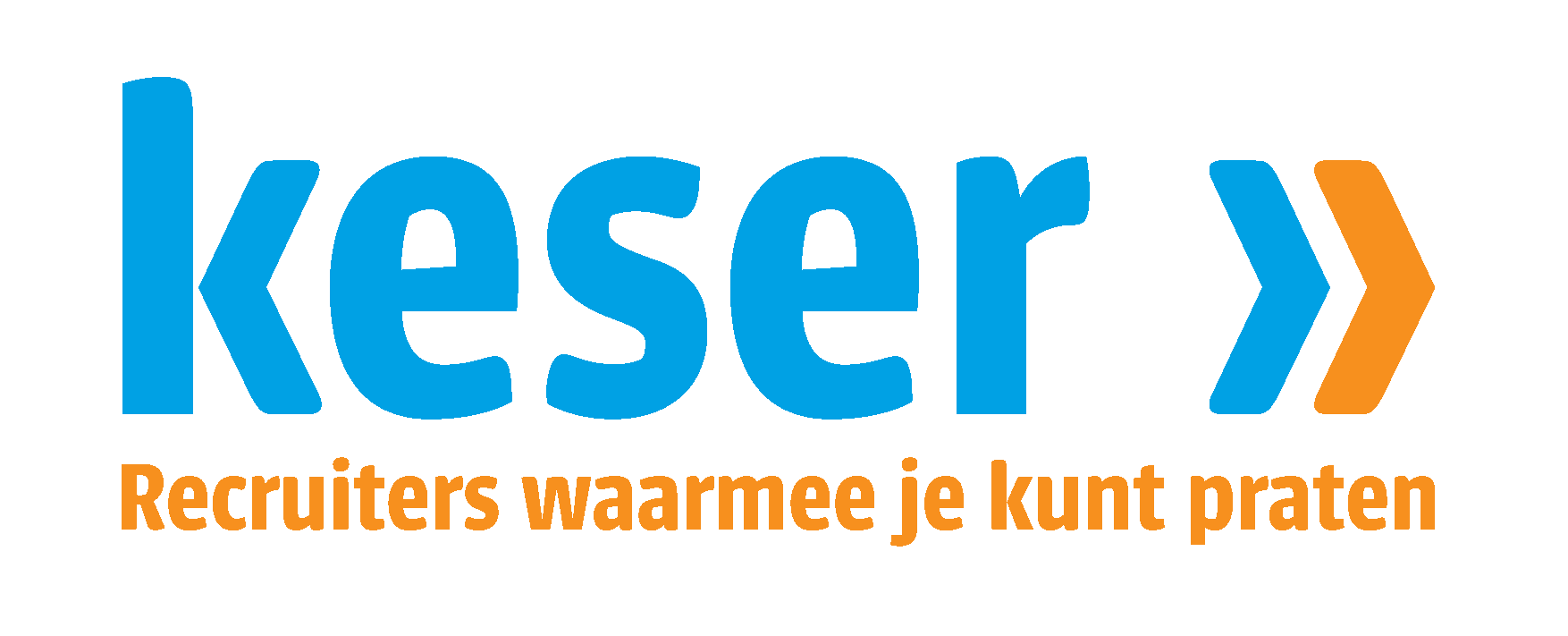 Customer Service Representative German (Temporary) - KESER Interim & Recruitment B.V.
Tilburg, NB 5015
Do you always put your customers first? Are you fluent in German and English language? And open for a temporary position? Please read on...
What will you be doing?
In this temporary position as Customer Service Representative for the German market, it is your job to exceed customer expectations. You will be responsible for managing the entire order process and you keep an eye on the high quality standards. Your tasks will be:
- First point of contact for distributors and sales representatives
- Order entry, including checking and supplementing data
- Processing orders from A to Z
- Proactively inform customers about deliveries
- Take on complaints and undertake the right action to solve every issue
- Identifying errors and proposing (process) improvements
Where will you end up?
This international company provides electrical solutions for other organisations worldwide. You will be part of a team of more than 20 positive international employees. A lot of nationalities are represented in this department. Once inside, you immediately feel welcome by the informal and open atmosphere. Everyone has the drive to make a good contribution to the success of the organisation. Next to that, the manager is a true people manager. We are now looking for a driven Customer Service Representative for the German market to cover maternity leave from April until October.
What to expect?
You will become a member of a multicultural and professional team. They offer good benefits such as €2500 - €3000 gross a month (based on experience), 38 days off and travel allowance.
What do you bring along?
Are you the Customer Service Representative for the German market, who loves to treat his or her clients like gold? And do you prefer working in an international environment? Hopefully you recognize yourself in the following profile:
- Bachelor degree (or equivalent working experience)
- Fluent in English and German
- Preferably 1 year of Customer Service experience
- 40 hours available per week (no part-time options)
- Available from April until October
- Living in the area of Tilburg, the Netherlands. Relocation from another country is not an option
Interested?
Please let us know by using one of the "APPLY" buttons. If you need more information, please do not hesitate to contact Linda van Zoggel at (+31(0)88-6488988)
€ 2.500,00 - € 3.000,00 /maand
38 days off and travel allowance