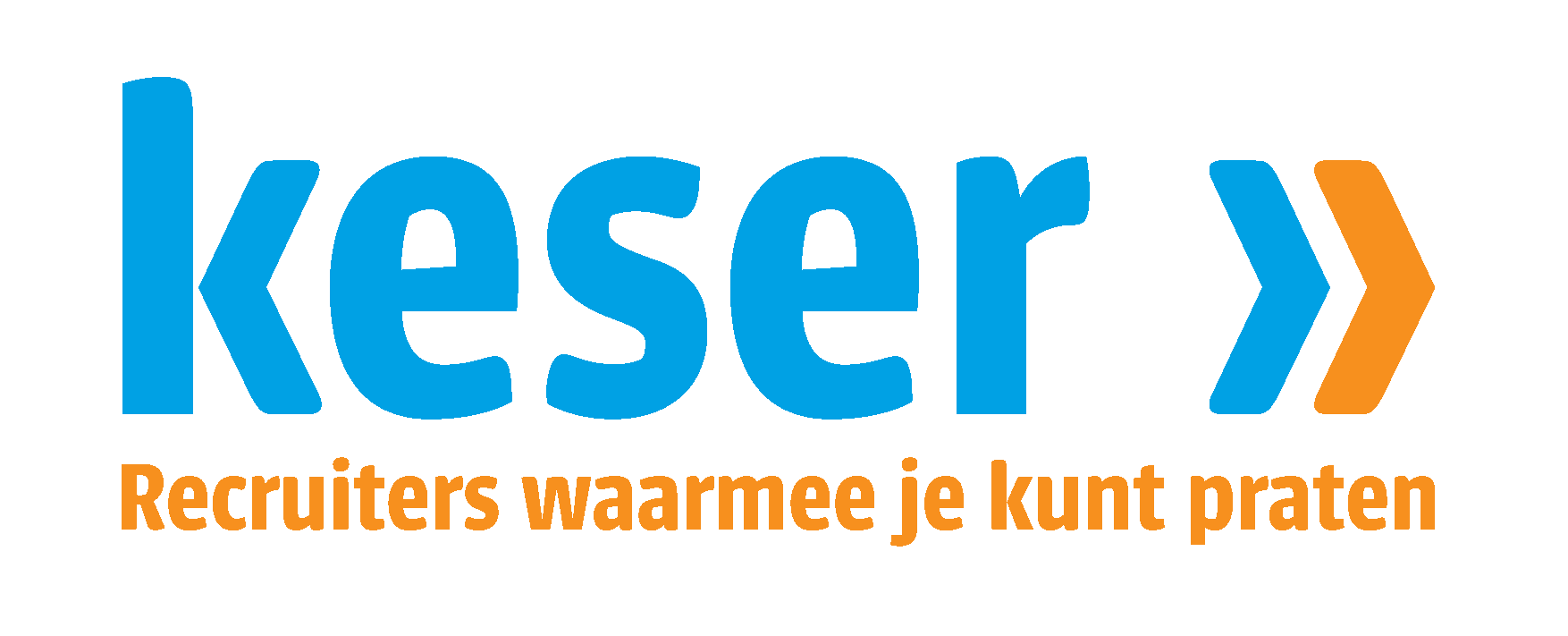 Customer Service Representative German - KESER Interim & Recruitment B.V.
Breda, NB 4817
Do you speak English and German fluently? Are you looking for a Customer Service position in an international environment? Keep reading!
What will you be doing?
As Customer Service Representative German, you are part of a young and energetic team. You start your dynamic day early in the morning with a meeting together with Sales, Planning and Logistics. You will provide excellent customer sales support and aftersales and will have the following key responsibilities:
- First point of contact for international customers
- Manage the order process for international (key) accounts
- Collaboration with other departments such as Sales and Planning
- Provide support to new and existing customers in EMEA
- Handle complaints correctly
- Manage budgets and daily changes
Where will you end up?
This fast-growing company has a love for food. The EMEA headquarters in Breda is modern but homey. Every day a driven team is working hard to achieve excellent customer satisfaction. To strengthen this team temporary, we are immediately looking for a new colleague Customer Service who speaks the English and German language fluently.
What to expect?
This company offers you the opportunity to be part of an energetic young team. You can count on support of an experienced people manager who encourages you to actively provide ideas for improvement. In addition, our client offers favorable working conditions and good benefits (salary € 2400-2900,- gross per month)
What do you bring along?
This passionate company needs colleagues who work accurate and follow up immediately. Products can not be kept in stock too long. You are the ideal candidate if you match the following profile:
- Education at Bachelor's level
- Preferably 1 year of relevant working experience in Customer Service/Sales Support
- Fluent in English and German
- Flexibel and pro-active attitude
- Accurate and well organized
- Willing to work on Saturday morning once every five weeks (driver's licence needed for this work location)
- Full-time available
- (Almost) immediately available
Interested?
Please let us know by using one of the "APPLY" buttons. If you need more information, please do not hesitate to contact Linda van Zoggel at (+31(0)88-6488988)
€ 2.400,00 - € 2.900,00 /maand