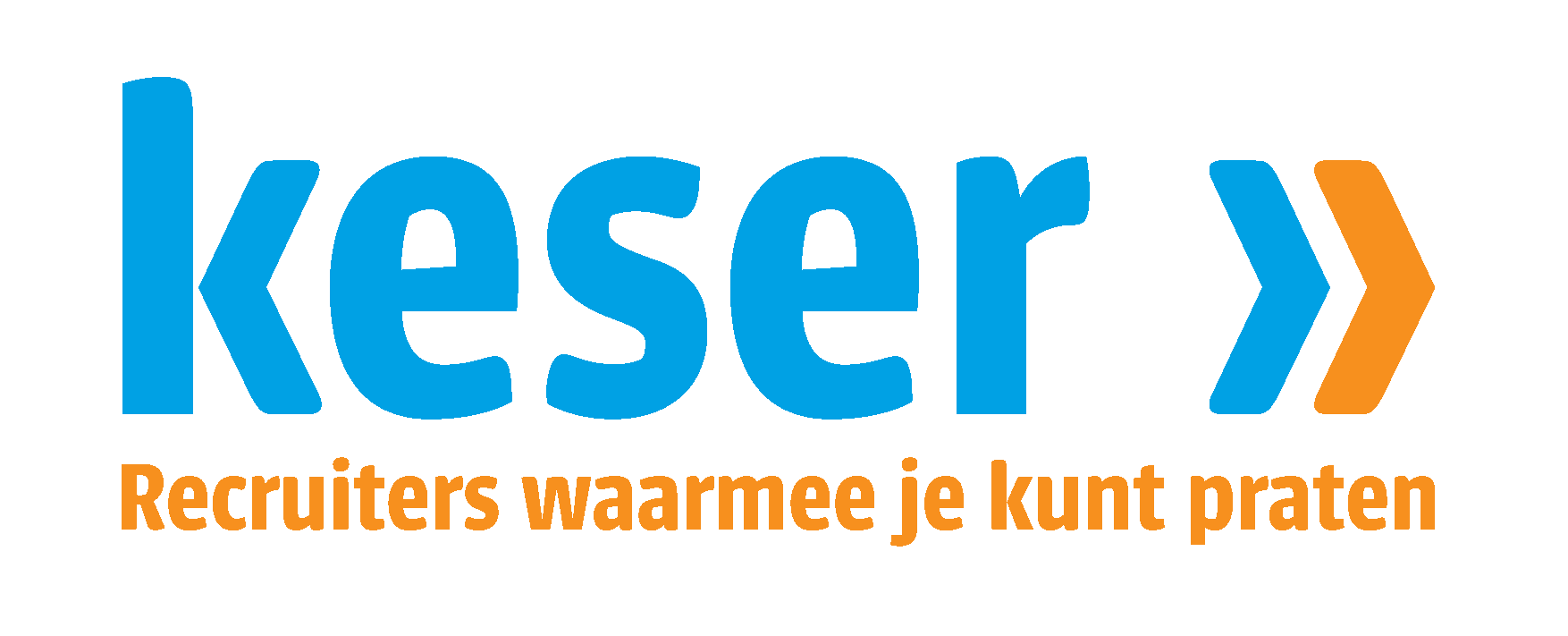 Customer Service Representative German - KESER Interim & Recruitment B.V.
Oosterhout, NB 4905
Would you love to use your German language skills in customer contacts within a start-up and therefor have a major influence on the shape and growth of the company in Europe? Keep reading!
What will you be doing?
As Customer Service Representative you will strive to deliver a world customer service experience. You will interact with key customers multiple times a day and take full ownership of customer support from order processing to delivery of the product with a focus on continuous improvement. Your duties will be:
- Perform order entry and communicate with customers (dealers in Europe) throughout the whole process
- Monitor orders and backorders
- Analyze stock positions and proactively inform customers
- Coordinate with the production team and logistics service provider regarding the shipment of goods
- Handle complaints and solve problems
- Maintain a professional relationship with customers and colleagues worldwide
- Remain proactive and engaged during the process and come up with ideas for improvements
- Strive for First Contact Resolution
Where will you end up?
This organization is interior design is the market leader in the United States of America and has recently focused on expansion in the European market. This ambitious organization has major growth plans and is looking for a professional new colleague to complete the small team in Oosterhout to represent the company in Europe.
What to expect?
This company offers a very challenging job at a start-up. You will have huge responsibilities and a major influence on the shape and growth of the company in Europe. In addition, this company offers good benefits and lots of opportunities to grow.
What do you bring along?
To be able to create a positive customer experience through professionalism, knowledge and effort, we are looking for a passionate and responsible candidate with the following qualities:
- Fluent command of the English and German language. Dutch at a reasonable level for internal communication
- At least 1 year experience in Customer Service or Sales Support
- A desire to deliver world-class service
- Excellent organisational and problem solving skills
- Proactive and strong attention to detail
- Available on a full-time basis (32 hours a week could be discussed, Wednesday has to be your day off)
- Living in the area of Oosterhout, the Netherlands (no relocation from abroad)
Interested?
Please let us know by using one of the "APPLY" buttons. If you need more information, please do not hesitate to contact Linda van Zoggel at (+31(0)88-6488988)
€ 2.000,00 - € 3.000,00 /maand