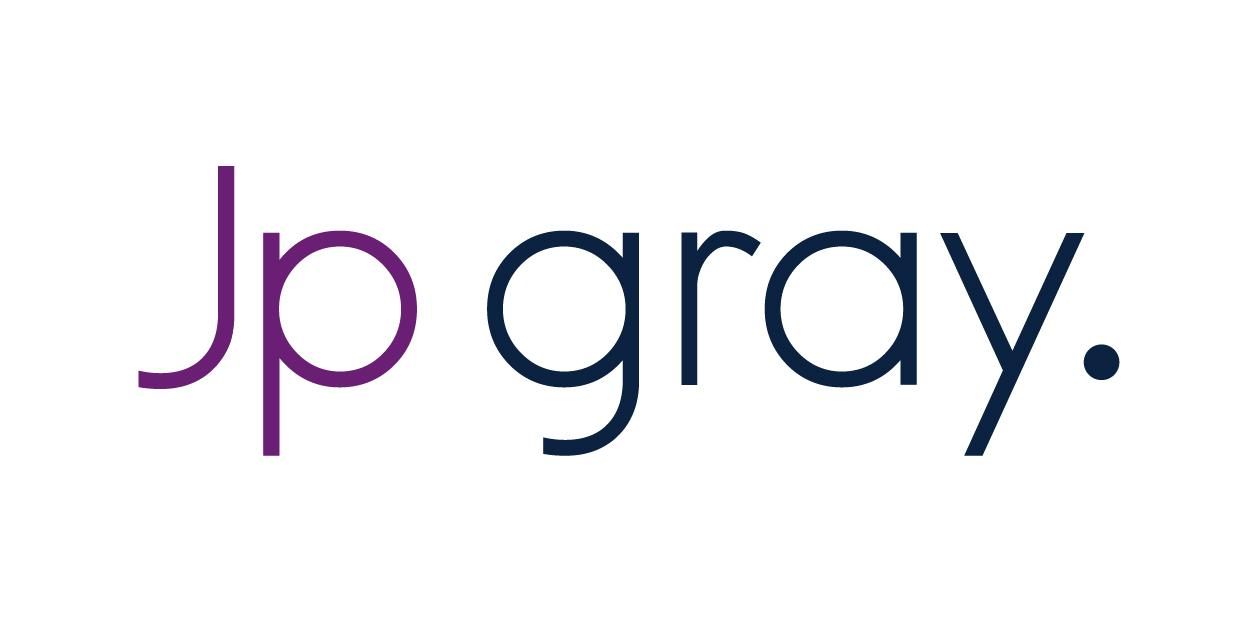 Customer Service Representative French - JP Gray
Tilburg, NB

Are you open for a customer oriented position within an international company in the region of Tilburg? Do you want to be part of a hardworking and enthusiastic team of people? A team that is growing, in a company that provides ample opportunity for your own development? Do you have experience with B2B customer service, complex administration, or the ambition to work in such a role? Look no further, because this could be the job for you!


Customer Service Representative French

Location: Tilburg area
Contract: Permanent, full-time (40h)
Salary: 2.700 - 3.300 EUR gross/month based on experience
Languages: French & English

Where will you work?
The company you will work for is industry leader in medical supplies. You will be challenged everyday with the maintenance of a complex order management process, and B2B client contact, communicating with different stakeholders to deliver excellent customer service.

What you will be doing as customer service representative:
In your role as a customer service representative / administrative assistant you will be responsible for the whole order process for complex diagnostic equipment. This will be fully B2B, and require you to communicate at different levels of the organisation. Not only are you the first point of contact, the role requires you also to manage all tasks from A-Z. Considering that you will be dealing with various projects, time management is very important.

* Provide accurate administrative support;
* Handle all incoming questions from your clients;
* Manage the complete order to cash process and returns;
* Support Sales representatives;
* Give product information;
* Resolve complaints.

What the customer service representative profile looks like:
A service oriented person that shows strong character, is a team player, and has a strong analytic capacity. You are an excellent communicator and you love to solve problems in order to fully service your clients.

Your profile:
* MBO+ or Bachelor/ HBO degree;
* (Near) Native level French;
* Fluent in English;
* Multiple years in support business clients (customer service, sales support, etc...)
* Experience with ERP.

Interested?
If you are interested in this role please apply via the website or contact Jeroen Overwater via j.overwater(a)jpgray.nl. We always strive to respond to all applications within 5 working days. Sometimes due to the number of responses we cannot. If you have not received a reply we regret to inform that we have continued with other candidates.



€ 2.700,00 - € 3.300,00 /maand
competitive