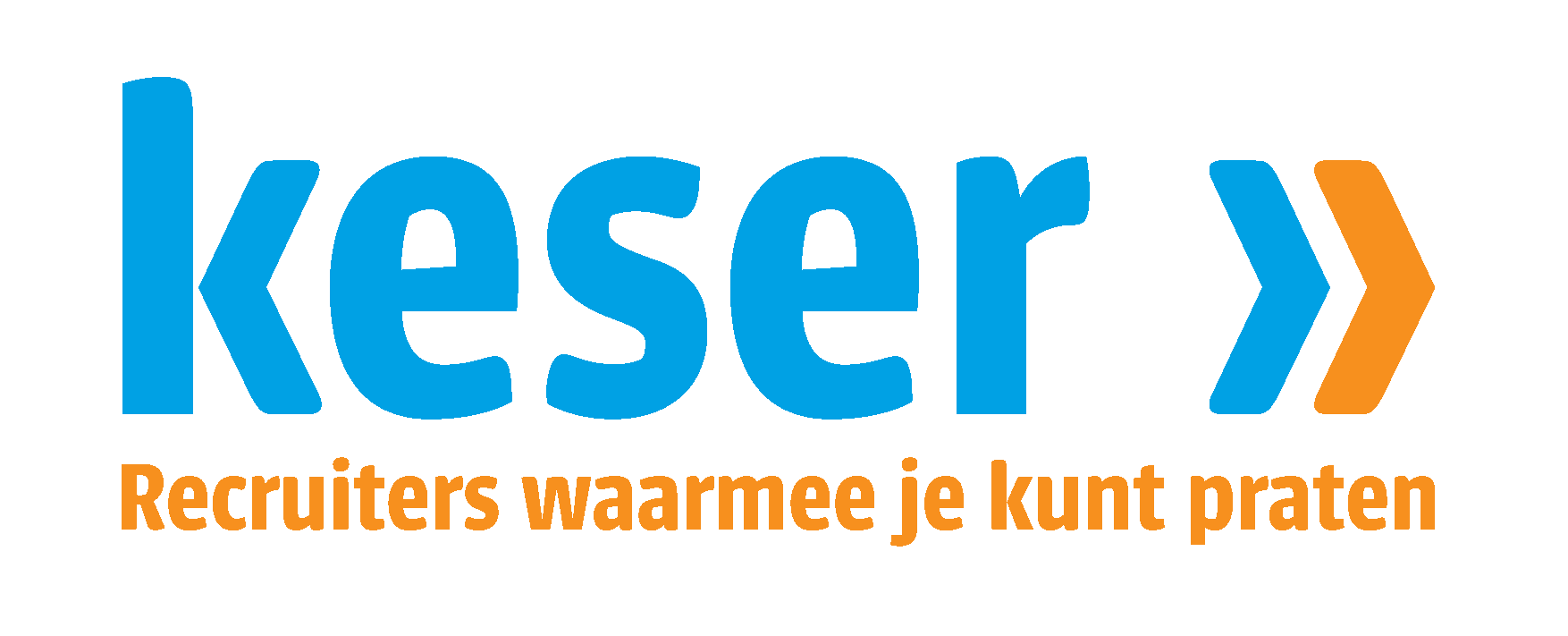 Customer Service Representative French - KESER Interim & Recruitment B.V.
Etten-Leur, NB 4879
Are you looking for a dynamic customer service position where you can use your (near) native French language? Keep on reading!


What will you be doing?
As a Customer Service Representative French you will be responsible for various activities which ensure customer satisfaction and efficiency in the order processing. Your main tasks will be:

- Order entry and some administrative tasks
- Be the first person of contact for French speaking customers and internal customers like the planning and logistic department
- Control pricing and ceviations of deliveries
- Keep the customers informed about the order process
- Two to three times a year you will be traveling and visiting clients and present at a fair.
- Some commercial tasks will later be part of your responsibilities
- Suggest improvements regarding current processes


Where will you end up?
This company is active in the camping industry and delivers it's products to wholesalers and other manufactureres. It is a big and dynamic company with an informal atmosphere, which attaches great importance to new inputs and ideas. A good click and motivation are crucial to be successful in this company.


What to expect?
You will be part of a involved and dedicated team in a very dynamic organisation, where no day is the same. You can choose a time between 07.45 and 09.30 AM to start. In addition, our client offers favourable working conditions, such as pension contribution and scheduled days off. Salary between €2700-3000 based on experience.


What do you bring along?
To be succesful as a Customer Service Representative French, you act proactive and take responsibility. Besides you recognize yourself in the following profile:

- Available 40 hours, 32 hours is negotiable
- At least MBO education
- Minimum of 3 years experience in Order Management
- Fluent in French and English
- Knowledge of the Dutch, Spanish or Italian language is a plus
- Accurate and stress resistant
- Strong communicative skills and being confident


Interested?
Please let us know by using one of the "APPLY" buttons. If you need more information, please do not hesitate to contact Nils Vos at (+31(0)88-6488995)
€ 2.700,00 - € 3.000,00 /maand