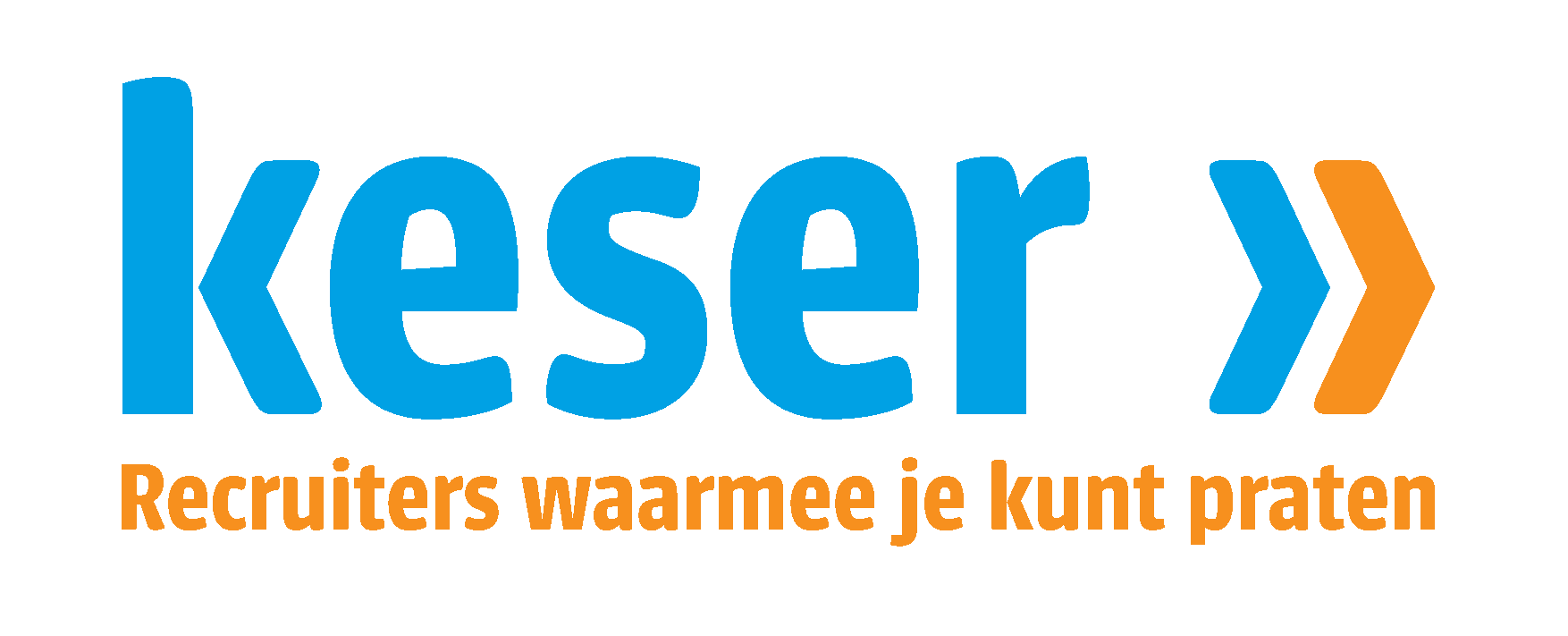 Customer Service Representative - KESER Interim & Recruitment B.V.
Eindhoven, NB 5657
Deze vacature verloopt binnenkort - mis deze opportuniteit niet.
Are you internationally orientated and do you have experience in managing the entire order process? Please read on!
What will you be doing?
As a Customer Service Representative, you are the first person of contact for a designated group of international clients. You are responsible for delivering an optimal, accurate and streamlined order process. Taking into account the forecasts, actuals and needs of all stakeholders, you anticipate all upcoming challenges. The Customer Operations is the hub of the organisation. You are continuously in contact with production, customers and internal stakeholders like Sales, Finance, IT and pricing. Next to that, you are maintaining an excellent relationship with the client by delivering 'on time' information and taking care of the order administration in an accurate manner. You report directly to a team leader.
Where will you end up?
Our client is an american multinational in the development, production and sales of semi-finished products. The diverse spectrum of products is being sold through the use of multiple channels to all kinds of clients, in different branches. The Customer service department consists of 40 employees, who coordinate all related processes. The teams for two different divisions are looking for an internationally orientated Customer Service Representative.
What to expect?
You will be appointed to an international team in a very independent role, in which you will have your own clients. Within an international environment, you will constantly be in touch with several disciplines, countries and continents. An international organisation with a people-oriented approach. They value personal development, standards, and pay attention to the way you do your work. A competitive salary and good working conditions close the deal.
What do you bring along?
To qualify for this role, you need to be solution oriented, take initiative and come up with new ideas. Next to that, you have to meet the following requirements:

- Communication skills in English
- Communication skills in another language is preferred
- Knowledge of SAP is an advantage
- Fulltime available (40 hours per week)
- Living in the area of Eindhoven
Interested?
Please let us know by using one of the "APPLY" buttons. If you need more information, please do not hesitate to contact Ivo Mooren (+31(0)88-6488997)
€ 2.300,00 - € 2.800,00 /maand