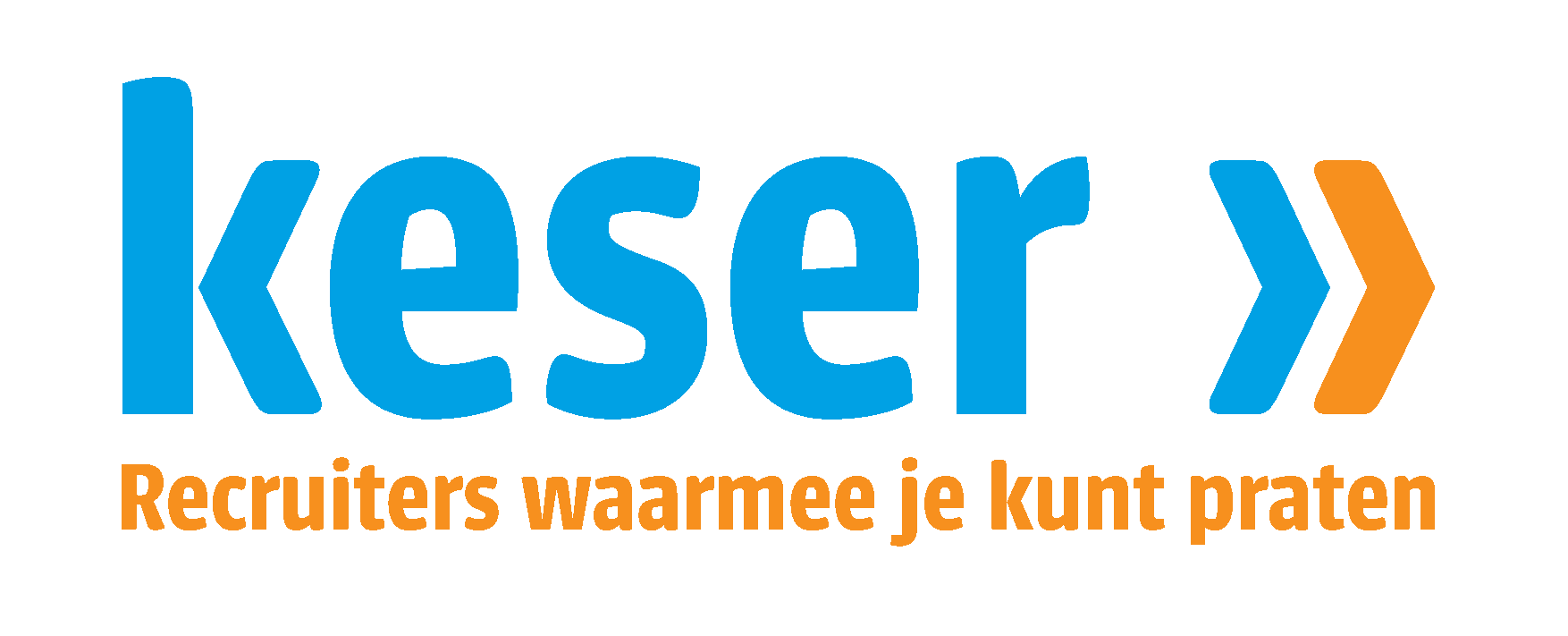 Customer Service Representative - KESER Interim & Recruitment B.V.
Breda, NB 4836
Do you speak English fluently, and are you interested in a challenging job as a Customer Service Representative? Keep reading!
What will you be doing?
As a Customer Service Representative you you will have the responsibility for a group of customers and some operational support tasks. Besides that you are responsible to drive improvements on behalf of the customers and ensure that service level targets are met. You will work work closely with Purchasing, Supply and Warehousing to achieve optimal results.
- First point of contact for customers
- Order entry and management the entire order process and returned goods procedure
- Backorder management
- Provide accurate delivery dates and pricing information
- Take on complaints and solve issues
- Collaboration with other departments such as Sales and Purchasing
Where will you end up?
Our client is an manufacturer and operates worldwide. The Customer Service department is responsible for all customer-oriented support activities. In order to strengthen this department, we are immediately looking for a stress-resistant colleague.
What to expect?
You will be part of an international and ambitious team. You will have the opportunity to develop yourself while you are encouraged to actively provide ideas for improvement. In addition, our client offers favourable working conditions.
What do you bring along?
For this full time position, our client sets the following requirements:
- Education at Bachelor's level
- A minimum of 1 year experience in Customer Service or Supply Chain
- Fluent in English
- Extensive experience with Excel and ERP system (preferably SAP)
- Able to prioritize and pro-active
- Self-starter, result and service minded
- Driver's license en own car (location can not be reached by public transport)
- Within 30 minutes travel distance from Breda, the Netherlands. Relocation from abroad is not an option!
Interested?
Please let us know by using one of the "APPLY" buttons. If you need more information, please do not hesitate to contact Linda van Zoggel (+31(0)88-6488988)
€ 2.300,00 - € 2.900,00 /maand