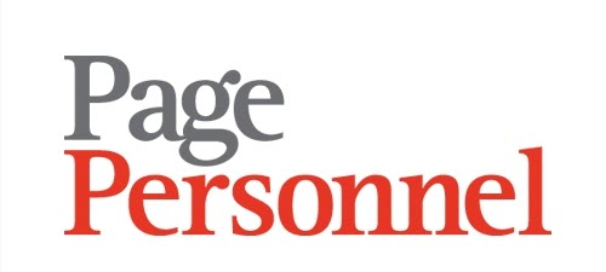 Customer Service Coordinator- Dutch & English - Page Personnel
Schiphol-Rijk, NH 1077XX

In this job you will be responsible for the communication with the Dutch and English speaking clients from a big international cooperation.

Client Details

The company is a big commodity trading firm, that is doing business worldwide. In order to deliver optimal customer service to its clients, we are looking for an experienced b2b Customer Service representative.

Description

Primary point of contact for the customer for all aspects related to contract execution & order fulfillment 60%



Timely and efficient customer order processing into the business systems in accordance with business rules.
Monitor order patterns, anticipate demand and pro-actively inform customers about contract balances and related information.
Understanding of customer requirements & consequences of deviating from customer requests.
Work with customers, logistics & scheduling to ensure the customer's delivery requirements can be met whilst maintaining an efficient and effective supply chain.
Pro-actively inform customers of down time of our facilities, delays with deliveries etc.
Contribute to an efficient payment process by ensuring accurate and timely invoicing.
Reduce outstanding payment balance by timely follow up on disputed invoices.
Act as a main point of contact for customers for all customer related queries, including problem solving.
Ability to challenge customer(s) and support sales discussions with customers about their call-off pattern, contract usages and planning deviations
Run reports & analyze on behalf of CS when required.
Collaborates with customers and interacts with internal parties to ensure maximum customer satisfaction and value 30%
Be the key point of contact (internal & external) for customer complaints. Process complaints within the relevant system and ensure resolution towards the customer within the given business rules.
Understand the customer requirements, needs and expectations and relays newly obtained information back to the internal organization as appropriate.
Initiate account team meetings to ensure account plans for key accounts are kept up to date.
Build up customer specialized knowledge in order to signal to the internal organization any changes in order pattern and to inform relevant parties of expected customer requirements.
Build and maintain good relationships within Supply Chain, account teams and with customers to increase knowledge on service, demand, opportunity and risk with the aim of increasing customer satisfaction and value internally and for the customer.
Participates in improvement initiatives and identifies improvements 10 %
Understand and take appropriate action on change management initiatives
Participate in performance reporting and corrective actions
Participate in departmental projects
Identify improvements internal (processes/tools) and external (customer service)
Profile
Minimum Required Qualifications
Fluent in Dutch, English
Excellent verbal and written communication / good communication skills
Some knowledge of supply chain/logistics processes
Customer service orientated
Non-technical skills
Attention to detail
Good time management skills to deal with multiple priorities
Adaptable
Commercial awareness
Pro-active
Maintains positive relationships
Problem solving and decision making
Team player
Taking ownership
Ensure and accept accountability
Able to make firm decisions
Relentless determination
Personality
Positive, open mind, energized, optimistic,pro-active, shows courage, team player
Preferred Qualifications
Minimum bachelor degree
3-5 years relevant working experience in a related environment
Job Offer
nice working environment in Schiphol
long term job
good salary
development programs
international team of colleagues