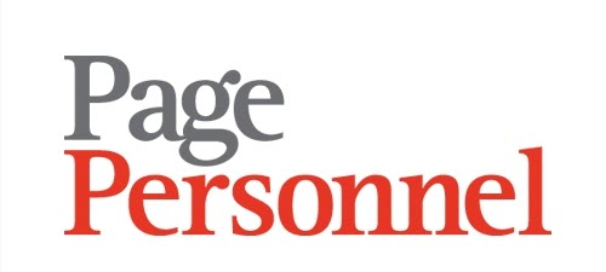 Customer Service - Page Personnel
Amsterdam, NH 1165AC

It is administrative, technical and / or commercial support customers, agents and the internal organisation. Someone that Knows and understands EHS procedures and accepts the personal responsibilities associated with the position and as described in Global EHS Procedure 25-010106.


Client Details

Every day, my client makes a positive impact on the lives of consumers around the world. They work with the most diverse industries in the market, from food and beverage to medical, energy and transportation. They supply a unique range of atmospheric and process gases, equipment and services.

Description

* Performs corrections on invoices and name and address details and checks for correct execution.

* Checks and corrects cylinder balances related rental calculations.

* Keeps reports of customer contacts in the CRM system for the entire organization.

* Independently draws up annual rental contracts for the customer and applies it regularly and independently proactively to nav current cylinder balance.

*Invoicing of Hand Vouchers Cryo and CO2

* Check and credits Full / Complaint returns / blocked Orders

* Printout and checks various reports

* Correcting the stock of empty cylinders the basis of various reports. Solving of the discrepancies. (contradictions in status)

*Handles, inventorises and analyzes independently (technical) questions and complaints from customers and agents within the applicable internal instructions.

* Decides independently about the credits to be awarded to customers and makes these corrections invoices and name and address and check them for a correct execution.

* Answers various administrative questions from

customers and agents.

* Independently answers commercial questions from Customers and Agents and has submitted within frameworks the ability to provide solutions

Sees commercial opportunities and knows these to the appropriate persons within the company to put.

* Pro-actively approach existing customers regarding sales of new products and services and cost savings in order to increase sales to increase.

* Independently making price agreements for products and rental.


Profile

* MBO + level.

* At least three years of experience in customer service organisation or equivalent.

* Proficiency in the Dutch and English language word and script.

* Good social skills, commercial insight, analytical skills, solution orientation.

* Well organized administratively, familiar with MS Office and SAP.


Job Offer

Challenging position within a great and positive company to work for.