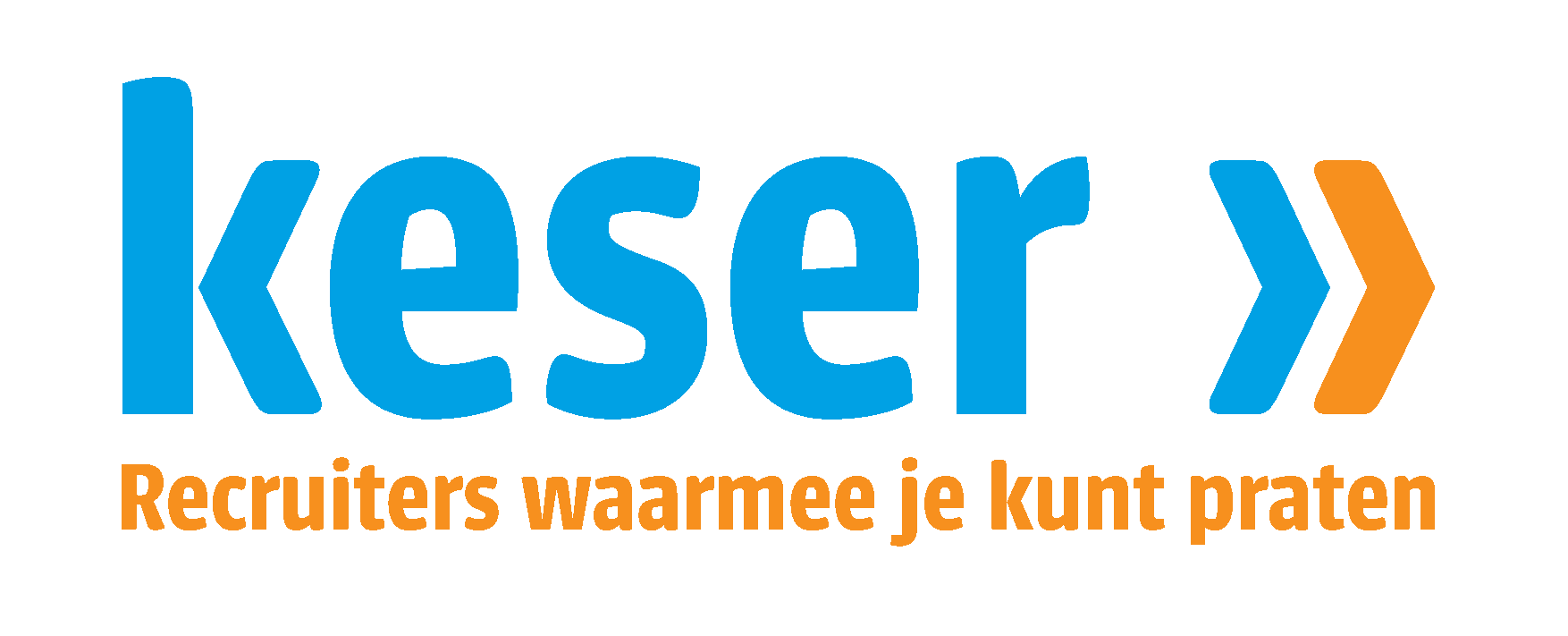 Customer Relations German - KESER Interim & Recruitment B.V.
Breda, NB 4815
Do you want to be part of an innovative and growing organization in the food industry? Then read on about this Customer Relations position!
Your position:
In the position as Customer Relations German you are responsible for delivering added value in addition to the order process. You will be the first point of contact for the customer. Administrative activities are taken up by the back office. Advising, informing and developing international clients is your main task. Your duties consist of the following activities:

- First point of contact for German & English speaking customers
- Collecting customer information and building strong customer relationships
- Informing customers about products and delivery times
- The voice of customers towards internal departments
- Close cooperation with back office
- Thinking about improvements in the organization
The organisation:
This international and growing production organization is active in the food sector. There is a big chance that you have eaten products from this organization in recent days. The production takes place in several countries and customers are worldwide. Around 200 employees work at the office near Oostdijk, more than 50 of them work in the Customer Service department. The organization has big plans and will increasingly focus on efficiency and speed in the coming years. In the beginning you will work at the location in Oostdijk, but from the end of this year you will start working at the office in Breda.
What can you expect?
Working in a fast-growing organization in the food industry is already interesting, but there are even more reasons to go for this Customer Relations position. The organization works with scale-related, market-conform salaries and works with 4-weekly payments. In addition, they have a non-contributory pension, extra holidays and travel allowance.
Your profile:
Enthusiastic about this Customer Relations position? Hopefully you recognize yourself in the following profile:

- Fluent command of the German and English language
- Knowledge of languages ​​such as Spanish, French and Dutch is a plus
- Preferably a few years of experience in a similar role
- Experience in food is a big plus
- Proactive and open to a changing environment
- Full time available
- Able to travel to Oostdijk (Zeeland) to be trained for a period of approximately 5 months
- Already living between Oostdijk and Breda, relocation is not an option

Any questions? Don't hesitate to contact Peter van Kempen via +31(0) 88 64 88 998 or p.kempen@keser.nl
€ 2.700,00 - € 3.200,00 /maand