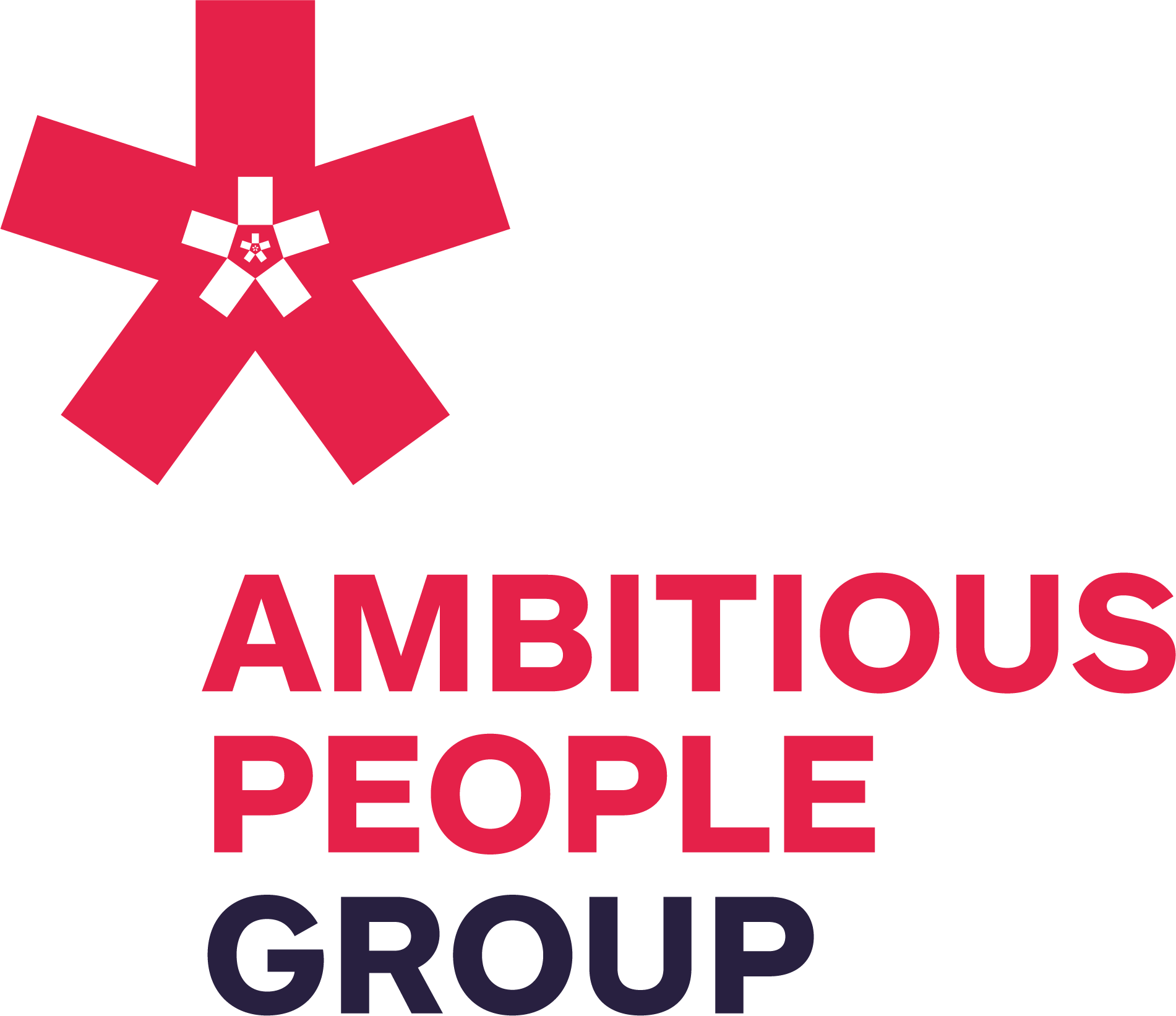 Corporate Recruiter (German Speaker) - Ambitious People
Amsterdam, NH

Corporate Recruiter (German Speaker)

Are you spontaneous, result-driven and do you like to meet a lot of different people? For our HQ in Amsterdam, we are looking for a new colleague to join our Corporate Recruitment team!

What are you going to do as a Corporate Recruiter at Ambitious People Group?
As the ambassador of Ambitious People Group, you are qualified to promote our company and attract new talent for our five different brands. As a German Corporate Recruiter, you are going to search for new candidates for our offices in Dusseldorf, Frankfurt, Munich, and Vienna. Mainly you will be focusing on people with a sales profile, but in the future, there is a possibility that you will be responsible for finding new employees for our Facility, Marketing, and Finance departments. In order to find the right candidates, you will write vacancies, hunt via LinkedIn, and use other Social Media Platforms. Ambitious People Group as a Company wants to grow and therefore we set high goals every month to stimulate and realize growth for the company. This means that as a German Corporate Recruiter you need to find a balance between the quantity and quality of your candidates. Other tasks you will be doing are Campus Recruitment, Employer Branding, and organizing events such as In house Days and email campaigns to attract candidates.

What do we offer you as a Corporate Recruiter?
A nice mix between a formal and informal culture. We like to have fun and we organize nice events to celebrate personal and organizational successes on a regular basis! In addition, we offer our new colleague:

A dynamic work environment within a fast-paced growing sales company
A Market Conform salary with a bonus system and special incentives for both individual and team achievements
A lot of responsibility and the freedom to take initiatives
A-location Office
Regular after-work drinks with your colleagues (if you're up for it...)
What do we need from you as a Corporate Recruiter?
Native level of the German language
Fluency in English
You live in Amsterdam or you are planning to move to Amsterdam
Experience in recruitment, sourcing or sales (max 2 years)
Bachelor or equivalent education

Who is the Ambitious People Group?
The Ambitious People Group is founded in 2007 and has over the years grown into a successful international recruitment consultancy with offices in Belgium, The Netherlands, Germany, Austria, and Hong Kong. The Ambitious People Group consists of five specialist recruitment labels: SAM Recruitment, LMH Engineering, Ardekay IT Recruitment, Five Finance Recruitment, and Four Life Sciences. Are we done with growing? Certainly not! With pride, we can say that we have been awarded the High Growth Award and the FD Gazelle Award for several consecutive years and this year once more we will settle for nothing less.

Learn more or apply directly?
For more information about this vacancy and other opportunities please contact:
Quinten Matray, Senior Corporate Recruiter, +31 20 5708128 or

Quinten.matray@ambitiouspeople.com



Do you know someone else that might suit the job? Please send your suggestions to

recommend@ambitiouspeople.com

If your referral is successful you can earn a voucher of your choice worth €250,-*!