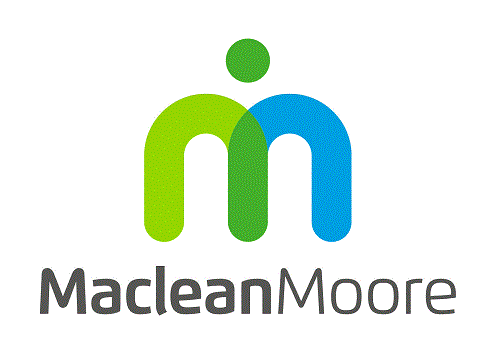 Contract - Test Automation Engineer - Amsterdam - Maclean Moore Limited
Amsterdam, NH
Contract - Test Automation Engineer - Amsterdam

Our Innovative Banking client is looking for a Test Automation Engineer to help the Testing and Development of their new Banking App. This role is for an initial 6 - 12 Month contract with the expectation of extension. This role is based in Amsterdam, Netherlands.


Overseas workers will be able to take full advantage of the 30% tax ruling of the Netherlands*.
What you would need
3+ years experience in mobile testing
Familiar with the following tools: Jenkins, Xcode, Android Studio, ADB, Postman, Charles etc.
Experience with mobiletest automation tools like Espresso an XCTest
Strong communication skills (verbal and writing) in both Dutch (native) and English
3+ years' experience in working Agile and/or Scrum
Experience with mocking and stubbing backend calls
Experience with at least 1 or 2 of the following programming languages: Java, Kotlin, Swift, Ruby etc.
This in an URGENT requirement and our Client will interview immediately for an immediate start. Please get in touch by sending over your most up to date CV for consideration for the role.


If you are unavailable but know someone who would be a great fit for this role. Please feel free to share my contact detail.
*Our client is not able to support sponsorship.