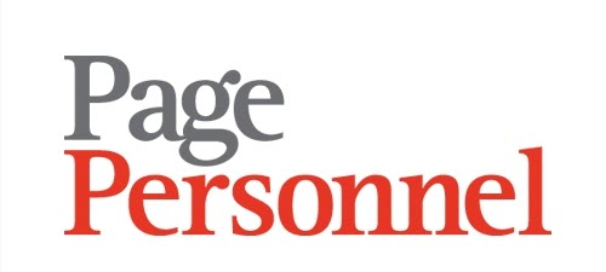 Contract and Tender specialist (German) - Page Personnel
Amsterdam, NH 1077XX

In this job you will be responsible for the tender management of an international firm in ultrasound echo machines

Client Details

The client is a firm that produces ultrasound echo machines that are used in the medical industry.

Description

This is a highly visible position with a leadership opportunity. This role is jointly responsible for European tenders, RFP's, and quotations. Successful candidate will coordinate all tender related tasks and responsibilities, work with sales to determine strategy for achieving a winning bid and work cross departmentally to obtain information to fully respond to tender inquiries. Individual will coordinate all administrative aspects of tendering activities in accordance with public procurement standards and regulations and track their status and execution ensuring alignment to deadlines.
The contribution does not end with supporting and administering bids and tenders as this position will make an active contribution by analyzing win/loss data, staying apprised of tender law and contract management trends and sharing with counterparts and key stakeholders including Sales Management.
Additionally, this role will constantly work on improving the quality of our tender related processes and infrastructure by working cross functionally to educate and garner support for tender related activities, constantly improve upon infrastructure and develop key reports that drives future decision making for sales leadership.

Serve as a partner to the sales organization to assist with customer quotations,bids, RFPs,
tenders
Administers and coordinates the tenders process from the pre‐qualification stage through
to the final bid submission
Communicate internally, prepare for and conduct internal meetings for each bid to review
strategy and terms
Use SFDC, Salesforce to store and share documentation across the organization
Create and prepare regular status reports on ongoing tender activities
Collaborate with key internal stakeholders to coordinate tender responses
Prepare corresponding documents in accordance for approval and sign off
Performs other related duties as required

Profile

-Fluent in German and English
-3-5 years experience in a sales support environment managing contracts, bid sand/or
tenders
-Desire to be in a visible position
-Demonstrated leadership capabilities as a strategic thinker
-Ability to plan and work unsupervised
-Time management and organizational skills
-Self-motivated and interested in developing new infrastructure and processes
-Ability to build relationships and work cross functionally in a multi cultural environment
-Focus on continuous improvement
-Knowledge of purchasing practices, Oracle E-Business Suite, Agile, CPQ and Salesforce.com
Preferred
-Some travel

Job Offer

Good salary
Great working environment
Full time job
€ 4.000,00 - € 4.250,00 /maand