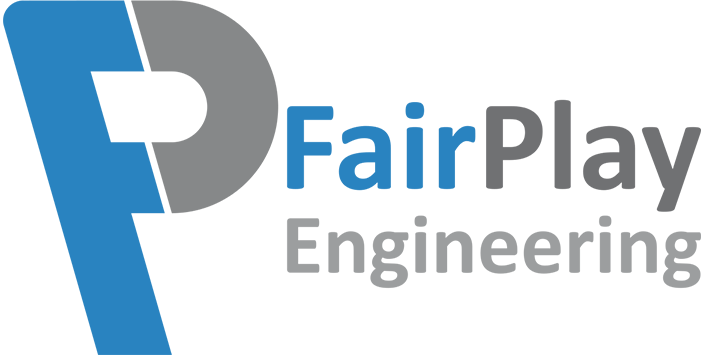 Construction Manager Offshore - FairPlay Engineering
Arnhem, GE 6814
TenneT is Europe's first cross-border grid operator for electricity. With approximately 21,000 kilometers of (extra) high-voltage lines and 41 million end-users in the Netherlands and Germany, we rank among the top five grid operators in Europe. Our focus is to develop a North-West European energy market, to integrate renewable energy, and to optimize our safety performance. Safety is a core value of TenneT. We set high standards, for our employees as well as our contractors. Taking power further.
In September 2013, over 40 parties in The Netherlands agreed on the Energieakkoord, setting targets and intentions for the transition to a more renewable energy supply. This agreement also sets targets for offshore wind development. In June 2014 the Dutch government confirmed the decision for an offshore grid.
The decision to realize 3500 MW of offshore wind energy has been taken in the law 'Wind op Zee" and TenneT has been appointed as the offshore grid operator. The technical concept (eg. standard platforms) has been developed and the realisation of the projects Borssele and Hollandse Kust Zuid is ongoing. Currently, the first Dutch offshore substation Borssele Alpha is being commissioned and shortly ready for operation, with 4 additional offshore substations following from 2020 through 2023.
On top of this, the government published recently a roadmap aiming for another 7.000 MW up to 2030. A roll-out strategy is being prepared for the medium term, including the IJmuiden Ver (DC) project: a 4 GW submarine HVDC connection from offshore wind-farms in the North sea to the Dutch electricity grid. Until end of 2018 the plans for the connection has been further developed where after in 2019 the project has started.
Organization
The 'Offshore NL' department (NLO) is responsible to initiate, prepare and realize the connections of the offshore wind farms in the Dutch part of the North Sea. A great opportunity for people who are willing and able to work and build in a dynamic and innovative environment. We are currently looking for a Construction Manager Offshore Platform HKN/HKWa.
Function
You measure, monitor and influence (in case required) contractor's safety performance, progress and quality on a daily basis;
You schedule and prioritize site inspections;
You have a strong daily presence on the shop floor with good communication with the contractor to ensure good quality, safety and progress of contractor's work;
You verify and comment on contractor's time program, identify associated risks and opportunities and advise Project Management;
You document and report site inspections and contractor's progress;
You ensure the expediting of various equipment issued by TenneT;
You monitor handling and storage of equipment and TenneT issued materials;
You support contractor where needed to plan and arrange logistics and simops to optimize the work schedule;
You work closely and liaise with the Certifying Authority when required;
You prepare a monthly progress report on quality, safety and progress of the construction;
You register and monitor punch list items (LOP – List of Outstanding Points);
You manage the team of site inspectors;
You participate in engineering reviews concerning the constructability of the platforms;
You contribute actively to a safe working environment for yourself, your colleagues and contractors.
Requirements
You have a Bachelor degree in a relevant Engineering discipline (Structural/Mechanical);
An inspector qualification (CSWIP or comparable) is a plus;
You have experience (5 years +) in fabrication of offshore constructions, preferably in offshore wind platforms;
You are able to contribute to a cooperative environment between all parties involved, mitigate stress and animosity, and escalate persisting problems on the shop floor to Project Management;
You have knowledge about standards and norms applicable for offshore wind platform fabrication;
You have experience in managing multi-national teams in remote areas;
You have good communication and reporting skills and are able to organize and schedule activities well;
You take your responsibility and ownership (committed); no 'nine to five-mentality';
You are fluent in English, both verbally and in writing. Dutch language is a preference;
Willingness to travel.
Information
Derk Ruiter +31 (0)6 417 55 678