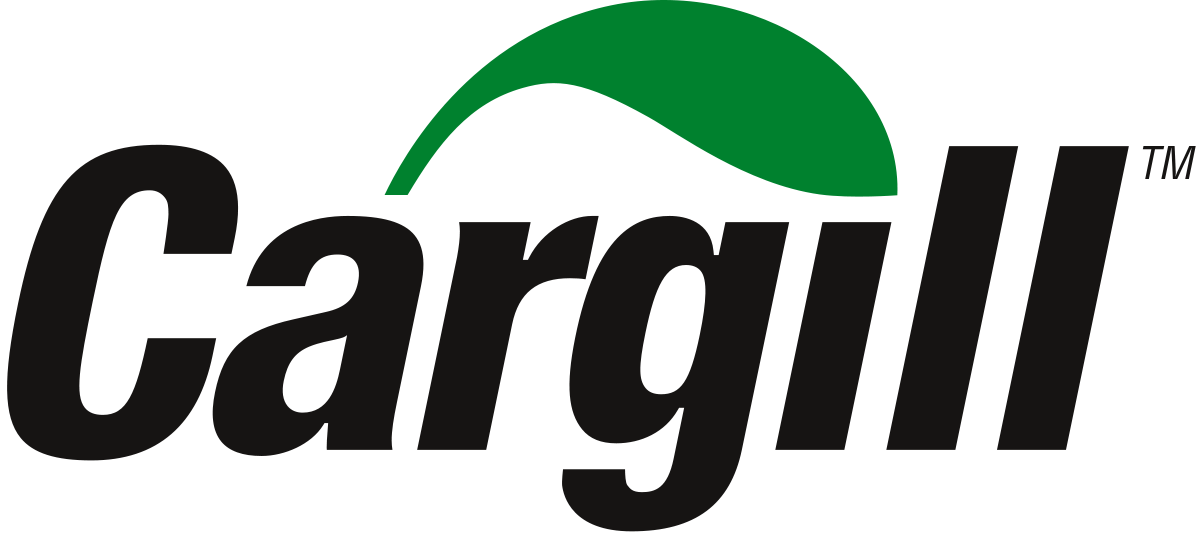 Commodity Merchandising Trainee - Cargill
Schiphol, NH
Job location(s): Schiphol, Netherlands
Currently we are looking for a Commodity Merchandising Trainee to join our team in a start position at Schiphol, the Netherlands, for our Cargill Agricultural Supply Chain EMEA Group.
In the Cargill Agricultural Supply Chain (CASC) EMEA Group we operate on an integrated global basis to source, process, transport and distribute grain and oilseeds around the world. The main bulk products we handle are wheat, corn, oilseeds, barley and sorghum, as well as vegetable oils and meals. 
Traineeship
The position provides an extensive 24 months training mainly in Merchandising, but also Risk Management, Trading Operations and Market Analysis, to produce excellent commodity merchandising professionals in diverse agricultural commodities: grains, oilseeds, feed and processing by-products. 
During the European Graduate Program, you will acquire a large amount of knowledge on country local/worldwide finance and accounting activities that support our businesses. You will undergo a specific training program covering additional hands-on experience that will provide the foundation for a potential management position.
In the European Graduate Program, you could expect some or all of the following experiences within the first two years with Cargill:
Initial assignment to a job;




On-going formal soft skill development and technical training;




Mentoring provided by a Cargill manager;




Networking with International colleagues;



On successful completion of training the trainee will embark on an exciting commercial career in the Merchandising Job Family with one of the CASC EMEA product lines in the dedicated country.
Accountabilities
Learn the Agricultural commodities trading industry: worldwide, historical evolution, mission, our role in it, figures, flows, inventories, transportation, commodities, quality specifics for each product. 




Know the local market for Commodity Merchandising: value, partners, flows, common behaviors, related legislation, fiscal policy around it




Learn what are the influencers: market SND balances, Industry economics, technological change, external political and global environment 




Understand the local SND equilibrium factors and understand the PNL elements and how to best manage it




Learn on various Transport modes and Operations/Storage costs




Develop skills on Cargill's trading and hedging strategies, tactics and practices, including the use of futures, risk management derivatives and structured products




Develop working knowledge of economic Supply / Demand research and analysis




Initiate, negotiate and agree on terms of commodity purchase, sale contracts, such as price, quality, quantity, transportation, timing and payment




Coordinate transportation and logistics to execute commodity contracts




Ensure thorough and accurate follow-up, execution, and closure of all contracts



Minimum Required Qualifications

University Master degree with preferred major in marketing, finance, economics




Up to 2 years of prior internship/work experience




Business fluency in English. Any other language a strong plus




Computer literate




Effective communication: compelling and authentic communicator, broad perspective, relationship builder




Strong analytical skills: quantitative mind, challenging, inquisitive




Business insight: commercial mindset, macro-economics, political trends, long-term planning




Making decisions and execution: confident, integrity, courageous, hold self and others accountable 




Strong interpersonal skills, team player




Handling ambiguity: adaptable, see opportunity in change, conceptual strength




Risk appetite: composed, resilient, risk analysis, right sizing



Preferred Qualifications
Master degree in in Agronomy, Economics, Business 




Fluent in Dutch 



Our Offer
In return for your expertise and commitment, we will provide a fast paced stimulating international environment, which will stretch your abilities and channel your talents. We also offer competitive salary and benefits combined with outstanding career development opportunities in one of the largest private companies in the world. 
Cargill is committed to being an inclusive employer. Click here to find out more  https://www.cargill.com/careers/global-inclusion-and-diversity
Interested? Then please send us your CV and cover letter today.
The next stage of our process for shortlisted candidates is a video screening to assess and rate your responses to a series of online questions. If you are successful at the video screening stage then you will be invited to participate in face-to-face interviews. The process may include meeting with the management team, a test and/or Case study and discussion. 
Follow us on LinkedIn: https://www.linkedin.com/company/cargill