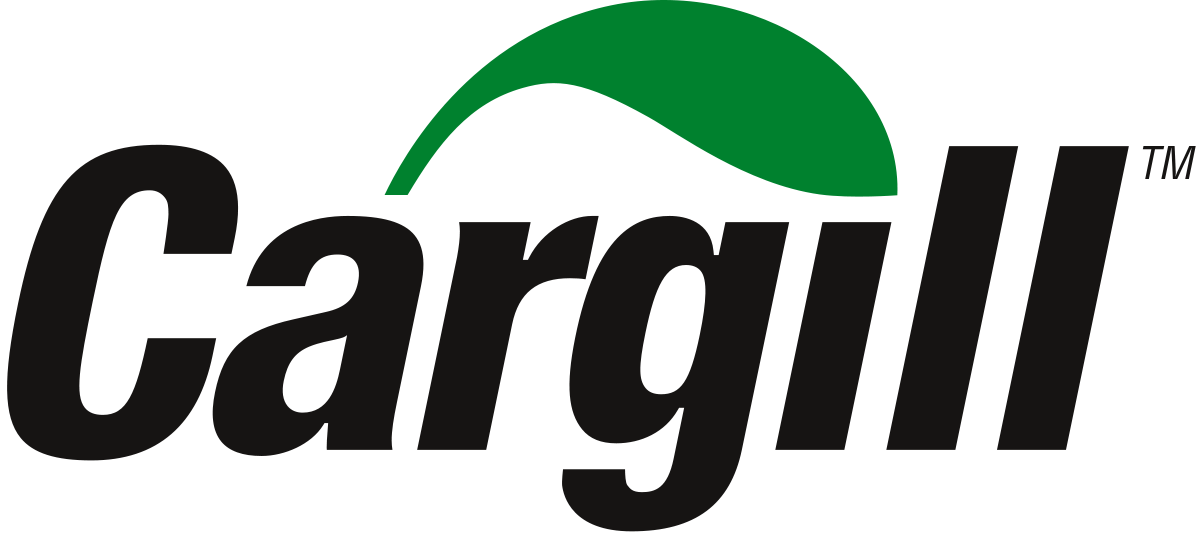 CCC Global BOSC Sr. MIDS Analyst - Cargill BV
Schiphol, NH 1117
CCC Global BOSC Sr. MIDS Analyst
-
SCH03059
Werken bij Cargill is een kans om te ontwikkelen en te groeien—een plek om uw carrière optimaal te ontwikkelen terwijl u zich bezighoudt met zinvol werk dat een positief effect heeft over de hele wereld. U zult er trots op zijn om voor een
bedrijf te werken dat bekend staat om zijn ethische waarden en zich inzet voor het voeden van mensen. We bieden een afwisselende, ondersteunende omgeving waar u zowel persoonlijk als professioneel zult groeien terwijl u leert van een
aantal van de meest getalenteerde mensen in uw vakgebied. Cargill heeft meer dan 150 jaar ervaring met het leveren van voedings-, landbouw-, financiële en industriële producten en diensten aan de wereld. We hebben 160.00
werknemers in 70 landen die zich inzetten om de wereld op een verantwoorde manier van voedsel te voorzien, onze invloed op het milieu terug te brengen, en de gemeenschappen waarin we wonen en werken te verbeteren.
Meer informatie vindt u op www.cargill.com.
Job location(s): Schiphol, The Netherlands
Description

The Senior Global Business Operations and Supply Chain Analyst provides an excellent opportunity for those candidates seeking to strengthen and solidify their operational financial analysis skills and becoming the operational expert globally for Cargill's Cocoa & Chocolate assets worldwide. The Senior Global Operations Analyst reports directly into the Senior Management and Information Decision Support Lead based in the Netherlands, and sits on a team of total 6 fte. In this role, your main responsibility will be the delivery of financial analysis that provides insight and enhancement in decision making in Cargill's global manufacturing and production space. In addition, the Senior Global Operations Analyst role will drive reporting improvements through standardization, simplification and rationalization of global reporting in collaboration with regional businesses. This position covers full ownership of Business Operations & Supply Chain Global Performance reporting and its continuous improvement and requires the proactive connecting to different regional offices and stakeholders.
Your responsibilities:

Management Reporting:
Provide leadership and partner with other functional teams to develop and maintain, on an ongoing basis, financial/management reporting that supports business decisions and strategic goals (i.e. operating costs, energy, ROGI, efficiency KPI's etc.);


Lead standardization, rationalization and simplification of management reporting;


Drive reporting improvement through the use of new available technology (Tableau, Power BI, Alteryx, SAP, etc).
Analysis and insight:
Demonstrate strong analytical skills to evaluate and analyse business data and processes;

Develops and implement necessary KPIs to measure progress against business objectives; 


Keep pace with changing relevant regulations, standards, and business factors that may impact financial performance.
Business planning and forecasting:
Lead the business planning cycle process for BOSC by partnering with global and regional FP&A, Accounting & Reporting (A&R), Business Operation & Supply Chain and others including all budgeting, forecasting and management reporting;

Partners with FP&A in forecasting cycles by providing high quality historical and current data in a timely manner.
Continuous Improvement:
Support a culture of intellectual curiosity and continuous leaning to meet self and team individual development goals.
Qualifications:
Master's degree in Accounting / Finance/ Business Administration/Technical/ Engineering;


Minimum 8 years of operational controlling/financial analysis/plant accounting/ or Business operations experience;


Advanced Excel and data analytics skills including demonstrated ability using BI tools, such as PowerBI, Tableau, etc;


Excellent Business Partnering and stakeholder management skills


Demonstrated analytical skills

Broad/diverse operations knowledge


Experience leveraging financial and business systems to monitor business activities and aid in decision making


Strong process, control mindset and curious and courageous to continuously look for improvement opportunities (demonstrated change agility

Highly effective people skills; able to lead by example and motivate for high performance

Ability to communicate effectively and create trust at all levels and use visualization tools (e.g. dashboards) to tell the story

Ability to challenge the status quo

Ability to influence without authority


Demonstrated flexibility and ability to deal with ambiguity
Our Offer
In return for your expertise and commitment, we will provide a fast paced stimulating international environment, which will stretch your abilities and channel your talents. We also offer competitive salary and benefits combined with outstanding career development opportunities in one of the largest and most solid private companies in the world.

Interested? Then make sure to send us your CV and cover letter in English today.
Follow us on LinkedIn: https://www.linkedin.com/company/cargill

Functie
Financiën/accountancy
Primaire locatie
Netherlands-NH-Schiphol