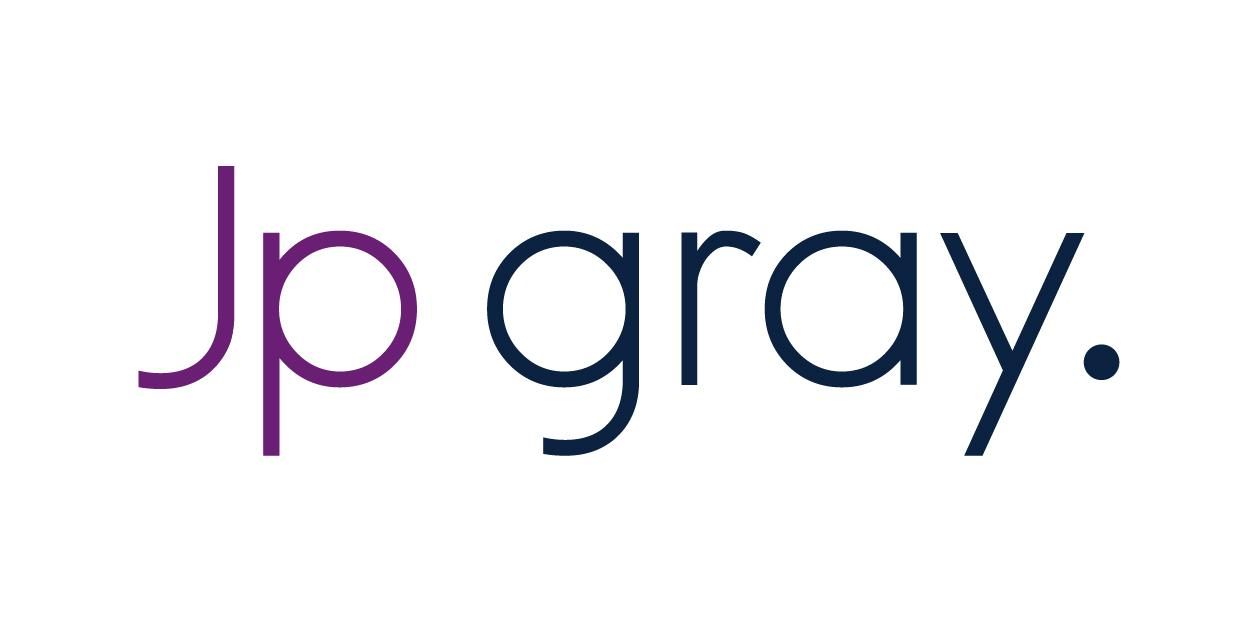 Buyer - JP Gray
Nijmegen, GE 6511
Are you looking for a Purchaser role within an international company in Nijmegen? Do you want to be part of a hardworking team of people? Are you available on a short notice? If yes, this might be a role for you.
Buyer
Location: Nijmegen
Availability: Full-time
Start: ASAP
Where will you work?
The company you will work for is a worldwide company in a technical industry. This is the environment where you can develop yourself.
What are the deliverables?
In your role as a (Technical) Buyer you will be involved in various activities of a purchasing department. Your responsibilities will include:
- Price negotiation;
- Direct and indirect purchasing;
- Assisting in the resolution of invoice discrepancies;
- Reporting sourcing metrics;
- Handling new material requests;
- Advising sales;
- Outsourcing management.
What is your profile?
A detailed oriented person that shows strong relationships skills. You are an excellent organiser and you are motivated to develop yourself further in the field of procurement.
Your profile:
- Experience in similar role;
- MBO/HBO degree;
- Fluency in English and Dutch, German is a plus;
- Experience with SAP.
Interested?
If you are interested in this role please apply via website or contact Katarzyna Wajer if you have any questions.