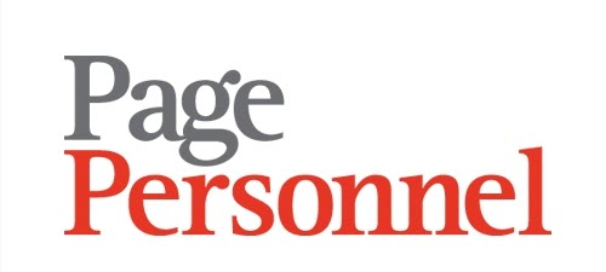 Brand Manager Histor & Rambo - PPG Nederland - Page Personnel
Uithoorn , NH 1422AD

We are currently looking for a Brand Manager Histor & Rambo Benelux to join our Retail Marketing team, based in Uithoorn. As the Brand Manager, you will take ownership of a part of the Histor & Rambo portfolio and shape the future of paint & colour by the development of new concepts/products and brand communication campaigns in order to effectively contribute to the overall marketing objectives & company's results.

Bedrijfsomschrijving

At PPG, we work every day to develop and deliver the paints, coatings and materials that our customers have trusted for more than 130 years. Through dedication and creativity, we solve our customers' biggest challenges, collaborating closely to find the right path forward. With headquarters in Pittsburgh, we operate and innovate in more than 70 countries. We serve customers in construction, consumer products, industrial and transportation markets and aftermarkets.

Omschrijving

Have ownership of a part of the Histor & Rambo portfolio;
Lead New Product Development projects (from concept to launch), including launch strategy and ATL/BTL support;
Develop & deliver impactful (digital) communication & media plans in cooperation with external agencies;
Lead project teams (Shopper Marketing, Sales, Finance) and align with other departments and key stakeholders;
Manage relations with external agencies (creative, media, digital, packaging design);
Develop, participate in and evaluate market research and analysis, promotions and advertising associated with the brand.

Profiel van kandidaat

You have a masters degree (in Marketing, Business or Economics) and have a minimum of 5 years of consumer marketing experience, preferably in the FMCG;
Have proven experience with Campaign Development and NPD development;
Have a strong command of the Dutch and English language;
Outstanding communication skills, both spoken and written;
You possess the ability to simultaneously manage multiple projects with varying priority, to deliver results on time and within budget;
Have a clear focus on results and an entrepreneurial spirit;
Strong influencing skills;
Dedicated to people, including our customers, the team and colleagues - we are the helping hand for each other;
Affinity with paint and the role of colour in people's lives.

Aanbod

With PPG you will find meaning in your work everyday, and engage in opportunities that will shape you, personally and professionally. Your personal strengths will empower you to succeed and make an impact from day one.
You will be inspired to learn and grow, and to get the support you need to identify and achieve your boldest career aspirations;
Your passion to excel will be fueled by your connection to world-class partners, industry experts, the best and brightest colleagues, and future forward technologies;
Your contributions will not only meet the challenges of our global customers, but help theme propel their industries forward;
You will be welcomed into a culture where everyone's ideas and contributions are valued and encouraged.
What can we offer you?
Besides working for a major international organization with many development opportunities, we offer you a salary at market rates, 8% holiday allowance, a 13th month and you will automatically be included in our pension scheme. You will be eligible for an annual performance-related salary increase and/or bonus. For full-time employment you will also be entitled to 25 days of holiday and 11,5 ATV days (part time on a pro rata basis).

We also offer you options for participation in the national tax-benefit bicycle plan, discounts on various insurance policies and employee discount on paint.

In addition to an excellent salary package, PPG also has proper arrangements for training opportunities and development plans.

€ 3.000,00 - € 3.500,00 /jaar