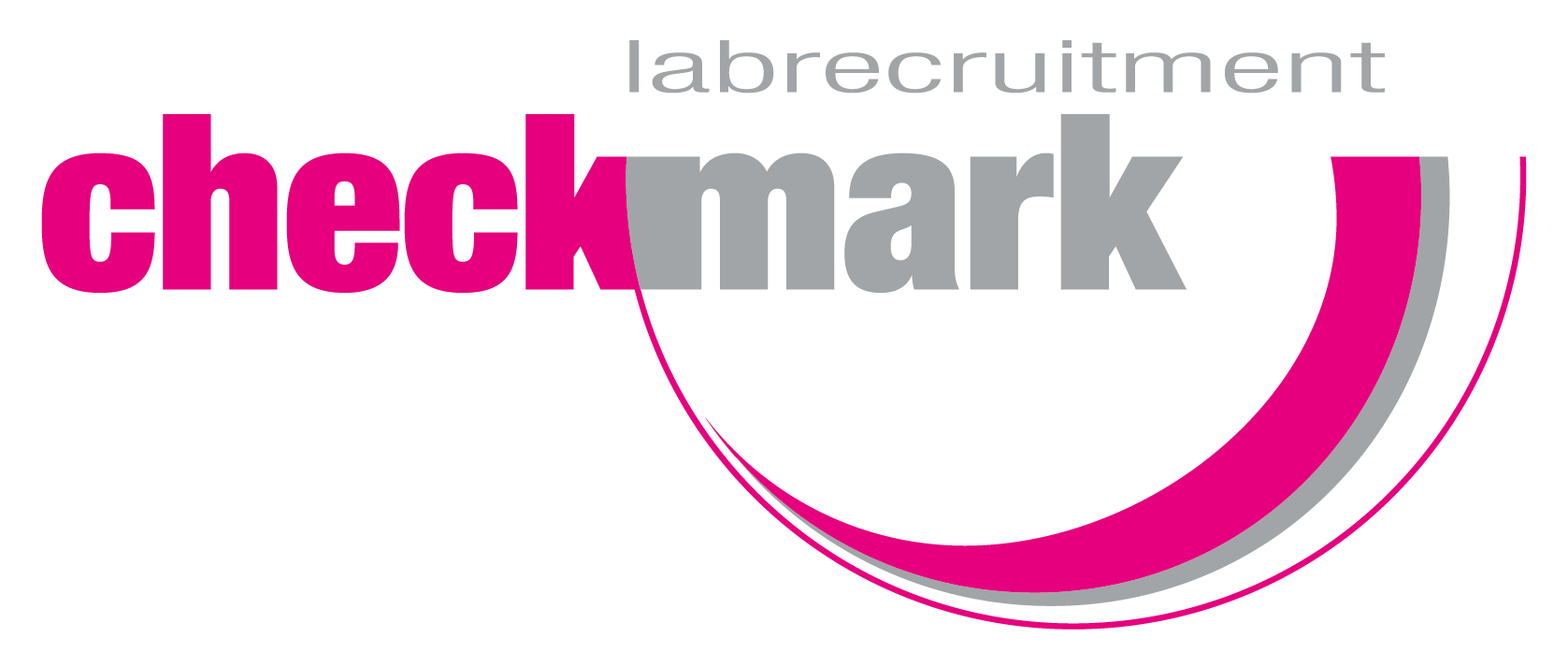 Associate Scientist Upstream Processing - CheckMark Labrecruitment
Regio Leiden, ZH 2333
Wat ga je doen - What will your job be
Are you a motivated candidate with experience in mammalian cell culture and do you have strong affinity with upstream process development? Then this position might be interesting for you! Keep reading to find out more!

We are looking for a motivated Associated Scientist within the field of upstream process development. Key responsibilities:

Under limited supervision, but as part of a team you will plan, prepare and execute scientific studies
This will be part of a project plan, and you will be responsible for analyzing the results and reporting main conclusions
Experiments may be performed in bioreactors or in a reduced-scale shaker flask model
Furthermore, you will have ownership of some of the process equipment in the lab, being the responsible person for troubleshooting, calibration and maintenance if needed, and keeping all documentation up-to-date

Wat vragen wij - What are we looking for
For the position of Associate Scientist Upstream processing we are looking for hbo or MSc candidate in a relevant discipline in biopharmaceutical sciences/engineering, biotechnology or virology

You have a hbo or MSc degree in a relevant discipline with 3 years of experience
Mbo candidates with at least 5 years of experience in biotechnology or pharmacy are also welcome to apply

You have a strong affinity with upstream process development, as demonstrated by experience with mammalian cell culture, hands-on experience with bioreactors, preferably at lab-scale in an R&D environment
Experience with production, technology transfer and knowledge of GMP is an advantage
You are capable of working focused and accurate on routine-tasks however also able to adapt to changes in workflow

You are a motivated team player who is flexible, has a can-do attitude and has excellent communication skills

Waar ga je aan de slag - Where will you work
A global biotech company that focuses on the development, pro­duction and marketing of vaccines, recombinant proteins and antibodies to prevent and combat infectious and other diseases. You will work within the USP department which is responsible for the development of scalable, pharmaceutical-grade production processes for viral vaccines using mammalian cell lines as a production platform. A lab team is responsible for performing all hands-on experimental activities, data processing and documentation, whereas a team of scientists is responsible for the overall scientific approach and progress within our projects.

Locatie
Regio Leiden
Wat hebben we te bieden - What do we offer
Secondment via CheckMark Labrecruitment for one year. Longer might be possible based on performance and budget permitting

Salary indication from €2600,- to €3500,- based on fulltime

Fulltime position (40 hours/week), 32 hours/week is discussable

After your training period, your will occasionally be expected to work during weekend hours
Wil je meer weten - More information
Neem voor meer informatie contact op met Jurjen Wilschut, 0182 590 212 // 06 302 474 53
Vacaturenummer: 6493
Professionele ontwikkeling
Pensioen / Pensioenplan
Product korting
Reis kosten vergoeding
Betaalde vakantie
Sport abonnement
Vakantiedagen
Parkeren
Reis kosten vergoeding voor OV