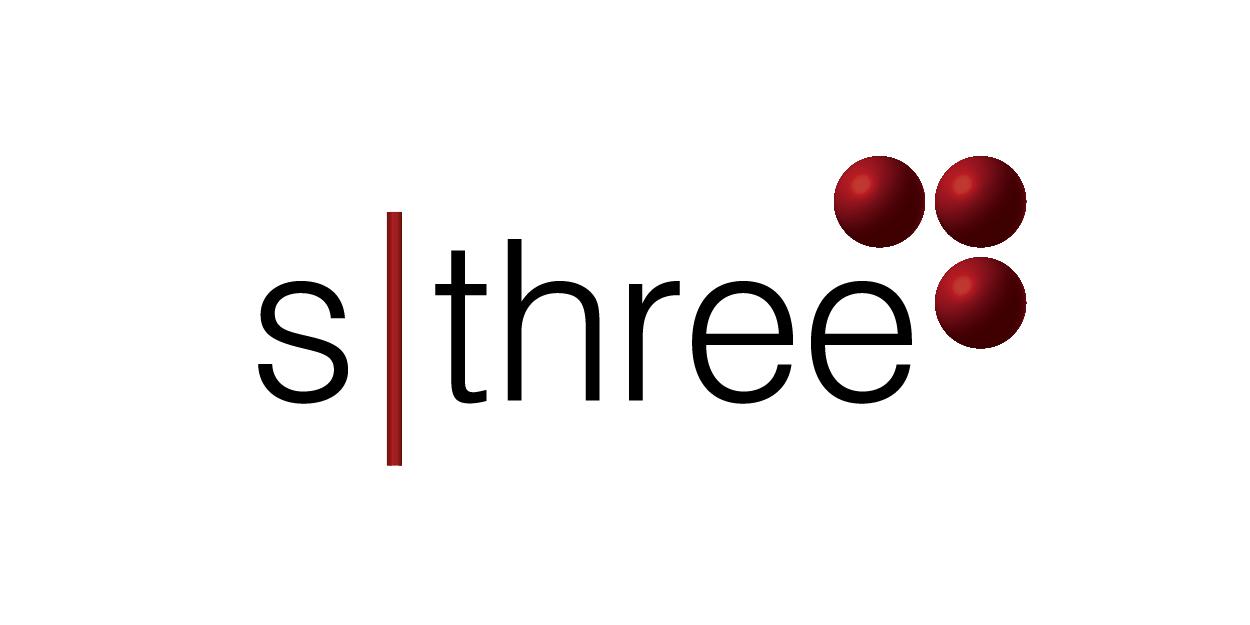 Associate Recruitment Consultant - SThree
Amsterdam, NH 1082MA

Are you an ambitious, driven high potential with focus and discipline? Do you like to work competitively within a international team where successes are celebrated together with the team? Are you a go-getter, do you have a commercial mind-set and are you determined to be the best at your profession?

Associate Recruitment Consultant

Fulltime

If you're all of the above - Global Enterprise Partners (part of SThree Group) has a lot to offer you! When we detect your talent, we will coach and guide you completely to be the best at your profession as a Sales Recruitment Consultant.

What does the job of Sales Recruitment Consultant entail?

At Global Enterprise Partners it is your job to match the ideal candidate to your client. You will be responsible for creating your own client portfolio by acquiring new clients and maximising existing relationships with current accounts. You act as an entrepreneur and consultant within a company with a strong and healthy financial position and place experienced consultants all over the world.

As a Sales Recruitment Consultant you are in contact with the candidate and client and will continue building your relationships based on a strong foundation. During the interview processes that you will manage from start to finish, you are busy calling, emailing and sparring with other Sales Recruitment Consultants. Your aim is to build a long-term relationship and provide excellent service to your international stakeholders.

All of the above naturally always has the aim to make the ideal match between candidate and client in which you don't lose sight of the Win / Win / Win situation.

How are you prepared to be the best at your profession as a Sales Recruitment Consultant?

Global Enterprise Partners is a strongly expanding organisation with a strong and healthy financial position. These aspects create room to grow as an organisation and invest in our employees. If you possess the right capacities, ambition and resilience, the career opportunities are unlimited!

Our Learning & Development team daily strives to coach and develop our people, and you are also part of that team! As from your first day as a Sales Recruitment Consultant you will join a coaching and training program guided by the Learning & Development team, your manager, your buddy and your colleagues. At SThree we offer you the room and possibilities to pay attention to personal development, personal ambitions and coaching on the job.


What can we offer you?

* Endless career opportunities - horizontal, vertical and international

* Excellent coaching and training program - to become even better at what you do!

* Fixed salary

* Uncapped commission scheme

* Lots of incentives - lunch clubs or trips to Ibiza and Budapest

* Cool group activities like dinners in 5* restaurants or ski trips

* Extravagant parties and legendary Friday drinks

* Work hard, play hard environment

What do we expect from you?

* Bachelor or Master Degree diploma

* Affinity with sales and a commercial mind-set

* Ambition, drive, motivation and energy

* Fluent in Dutch or French with excellent communication skills in English

** Living in Amsterdam or willing to relocate

Who is Global Enterprise Partners?

Global Enterprise Partners (part of SThree Group) exists 5 years this year! As a recruitment partner we deliver on Global Enterprise Software projects (technology staffing solutions), which is truly a massive market and encompasses software like SAP, MS Dynamics, Salesforce and Oracle.

Global Enterprise Partners was only founded 5 years ago and has been the fastest growing brand from the Benelux region of SThree over the past year. Working with large multinationals, global Enterprise Partners currently supplies services in 26 countries around the globe, and has the ability to trade compliantly in over a 100 countries.

Global Enterprise Partners focusses on: ''what you want, where you want to be and where does Global Enterprise Partners want to open a new office''.



Heb je interesse of wil je meer informatie, neem dan contact op met het Talent Acquisition team via careers-holland(at)sthree.com of 020 520 7708.



£ 24.000,00 - £ 27.000,00 /jaar
competitive