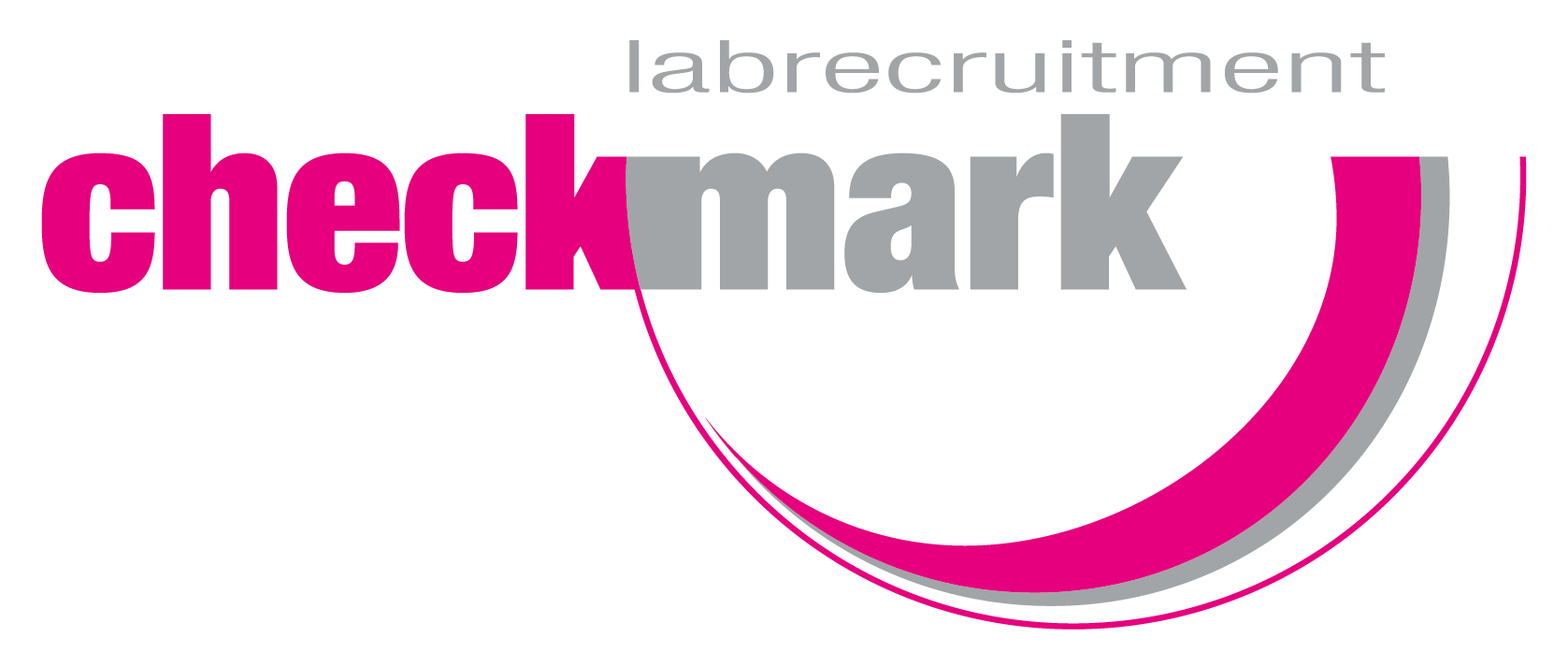 Assistant Scientist Immunology - CheckMark Labrecruitment
Regio Leiden, ZH 2333
Wat ga je doen - What will your job be
Are you a motivated candidate with solid immunology experience and would you like to work on the immunological evaluation of vaccine candidates? Then this position is interesting for you! Apply now!

As Assistant Scientist Immunology you carry out serological immuno-assays for the immunological evaluation of vaccine candidates in clinical trials.

You will perform the serological immuno-assays such as ELISA, Virus Neutralization Assays and Cellular Assays (ICS/Elispot)

For every finished experiment you will report the data to the scientist, who does the scientific review of the experiments. 
Moreover, as assistant scientist immunology you will support the development of assays. In case of development, you will discuss the outcome and plan for follow up experiments
Summarizing, this role involves some routine but also provides opportunity for process optimization
Wat vragen wij - What are we looking for
For the Assistant Scientist Immunology vacancy we are looking for a motivated person with a relevant educational background. You meet the following profile:
You have a relevant degree, preferably bachelor (HLO) level. Experienced candidates with a MBO degree and MSc-level candidates with the right motivation are also invited to apply. This is not a PhD-level role
You have relevant work  or internship experience in serological immuno-assays (ELISA / Virus Neutralization assays)
Moreover, you  have experience working in a GLP, GCLP, GMP, CCKL regulated environment or a similar lab-related quality system, focusing on traceability
If you have experience with automated systems (e.g. LIMS) and laboratory robotics (E.g. Tecan), this is conidered a plus
You are fluent in English and Dutch

Waar ga je aan de slag - Where will you work
A global biotech company that focuses on the development, pro­duction and marketing of vaccines, recombinant proteins and antibodies to prevent and combat infectious and other diseases. 

Locatie
Regio Leiden
Wat hebben we te bieden - What do we offer
A contract for 12 months at CheckMark, with the possibility of an extension
Full-time position, where 32 hours a week is negotiable
Dayshift
Wil je meer weten - More information
Neem voor meer informatie contact op met Jurjen Wilschut: 088 00 211 22
Vacaturenummer: 6678
Professionele ontwikkeling
Pensioen / Pensioenplan
Product korting
Reis kosten vergoeding
Betaalde vakantie
Sport abonnement
Vakantiedagen
Parkeren
Reis kosten vergoeding voor OV