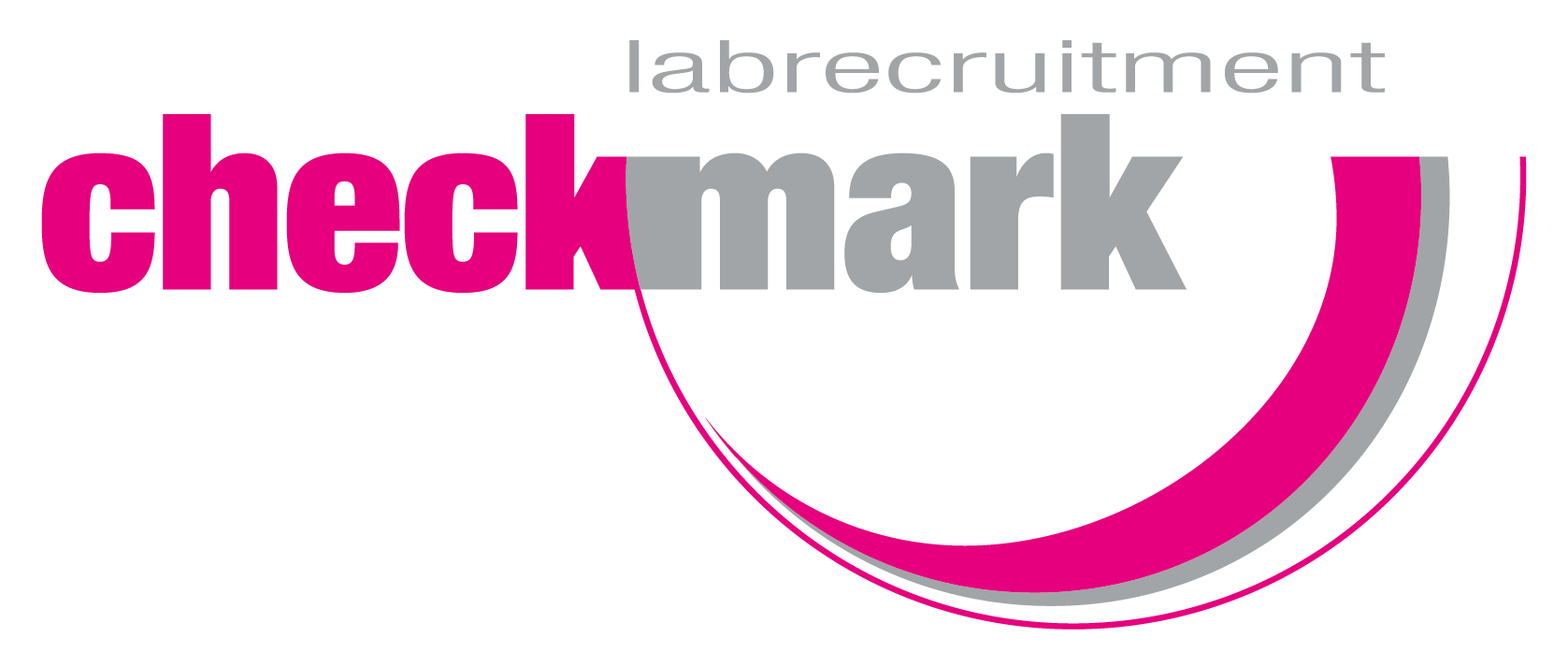 Assistant Scientist Formulation - CheckMark Labrecruitment
Regio Leiden, ZH 2333
Wat ga je doen - What will your job be
Do you have experience with formulation development? In this role as an Assistant Scientist Formulation you are responsible for performing experimental and analytical tasks related to drug product development. Apply now!

As an Assistent Scientist Formulation you will perform drug product development experimental and analytical tasks. Furthermore, you are encouraged to optimize existing techniques, processes, systems or programs.

You will perform several techniques such as SEC, RP, HLPC, UPLC, Spectroscopy, DLS and AF-4MALS according to SOP's

You will discuss the data with the scientist

You will perform the data analysis from raw data to graphs/tables and statistical analysis

You will support the fill/finish process when needed

You will train and coach trainnees and new technicians

You will write and review new procedures in equipment, work, or test instructions

Wat vragen wij - What are we looking for
For the position of Assistent Scientist Formulation we are looking for an enthusiastic HLO candidate who has strong affinity with (vaccine) formulation development, adjuvants, drug delivery systems and stability studies.

You have a background a relevant discipline like biology, pharmaceutical sciences or biochemistry

You are experienced with SEC, RP, HLPC, UPLC, Spectroscopy, DLS and AF-4MALS
Experience with vaccine formulation development would be a plus as is working knowledge of GMP and data analysis tools

You have a can do mentality, positive attitude and problem solving capabilities

You are flexible, creative and a team player

You speak fluently English and Dutch

Waar ga je aan de slag - Where will you work
Global biotech company that focuses on the development, pro­duction and marketing of vaccines, recombinant proteins and antibodies to prevent and combat infectious and other diseases.


Locatie
Regio Leiden
Wat hebben we te bieden - What do we offer
A contract for 12 months at CheckMark, with the possibility of an extension
Salary indication from € 2600,- gross per month based on a full-time position
Position for 40 hours/week, 32 hours/week is discussable

Day shift
Wil je meer weten - More information
Neem voor meer informatie contact op met Jurjen Wilschut: 088 00 21 122
Vacaturenummer: 6735

Professionele ontwikkeling
Pensioen / Pensioenplan
Product korting
Reis kosten vergoeding
Betaalde vakantie
Sport abonnement
Vakantiedagen
Parkeren
Reis kosten vergoeding voor OV