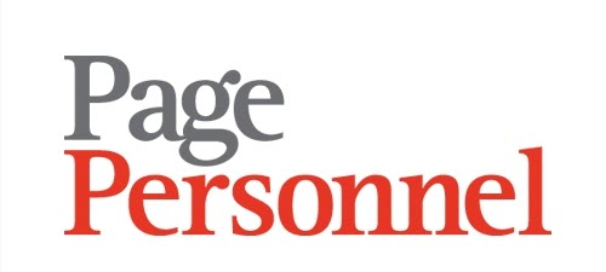 Assistant Accountant - Page Personnel
Spijkenisse, ZH 3201GJ

As the Assistant Country Accountant, you will assist the Country Account in directing and controlling all financial accounting processes for the company's entities to ensure compliance with relevant policies & procedures, statutory & fiscal requirements and US GAAP. (Only accessible by car)


Client Details

As the Assistant Country Accountant, you will assist the Country Account in directing and controlling all financial accounting processes for the company's entities to ensure compliance with relevant policies & procedures, statutory & fiscal requirements and US GAAP. (Only accessible by car)


Description

To prepare the yearly statutory annual accounts for entities that are in scope and align with the external auditor, including the legal requirements;
To support Tax with quarterly Tax reporting and the related Corporate Income Tax calculation;
To assist to ensure an adequate system of internal controls is implemented / maintained for key; accounting processes, in compliance with requirements under Sarbanes Oxley;
To coordinate the month-end closing for different entities including analysing differences in exchange and activities such as revaluation;
To analyse, reconcile and control the GL accounts and cost centres;
To solve ad hoc issues and execute projects;
To prepare the activities regarding Sox control;
To propose ideas for improvement and efficiencies of systems and procedures.
Profile
Candidate should at least obtained a bachelor's degree in accounting, preferably a master;
2-3 years accounting experience;
Excellent knowledge of English language;
Pro-active attitude, Excellent communicative and analytical skills.
Job Offer
Attractive salary;
Good secondary benefits;
Finance position in an international environment;
The ability to contribute to the success of your team, department and company;
Only accessible by car.
€ 2.800,00 - € 3.700,00 /maand