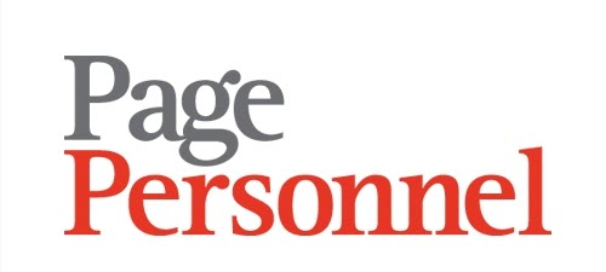 Assistant Accountant - Page Personnel
Amsterdam, NH 1077XX

You will be focusing on Accounts Payable, Accounts receivables and Bank reconciliations. You are part of the Corporate Controlling team and liaise with colleagues all over the world.


Client Details

A growth-stage start up that's on track to light a million homes in Africa over the next couple of years with clean, affordable solar energy. At the heart of our business is innovative solutions that delight our customers. Our company combines Silicon Valley technology with local expertise to offer African homes and businesses a long-term solar solution to an unreliable grid.


Description

Process creditor payments by verifying correctness and accuracy of sourcing documents, capturing the invoice onto the financial system, running the electronic payment, capturing payments and printing out proof of payment;
Process employee payments and maintain reconciliations of the payroll related accounts;
Ensure all payments are approved within company policies;
Prepare the creditors reconciliation and run creditors report for review by the Lead Accountant;
Issue service providers with proof of payments;
Capture journals onto the financial system and clear suspense accounts for approval by the Lead Accountant;
Attend to creditor queries and escalate any unresolved queries to the Lead Accountant;
Prepare the creditors age analysis commentary for review by the Lead Accountant;
Prepare daily bank account reconciliations;
Monitor and prepare credit card reconciliations;
Assist in the preparation for the annual external audit and internal audits by ensuring that working paper files and the necessary supporting documentation is made available.
Maintain the proper records and filing systems to ensure completeness, validity and accuracy of financial transactions;
Liaises closely with the Lead Accountant to provide the necessary updates on day-to-day activities;
Liaise with the central accounting team on accounting and financial reporting matters e.g. scanning of invoices;
Liaises with the business to ensure accounting processes are followed;
Maintain sound working relationships with financial institutions and banks;
Support the collaboration across functions to understand and resolve problems on the ground.
Profile
Has a Bachelor/Master diploma in Accounting or related field;
Circa 1 year accounting experience (relevant internship experience counts as well);
Is proactive and takes initiative;
Is accurate;
Highly proficient in spoken and written;
English Analytical skills;
Deadline driven;
Self-motivated.
Job Offer
Start date as soon as possible;
Salary based on your education and work experience;
7 month contract via Page Personnel, afterwords at the client directly;
International environment with good growth opportunity;
€ 2.000,00 - € 3.000,00 /maand