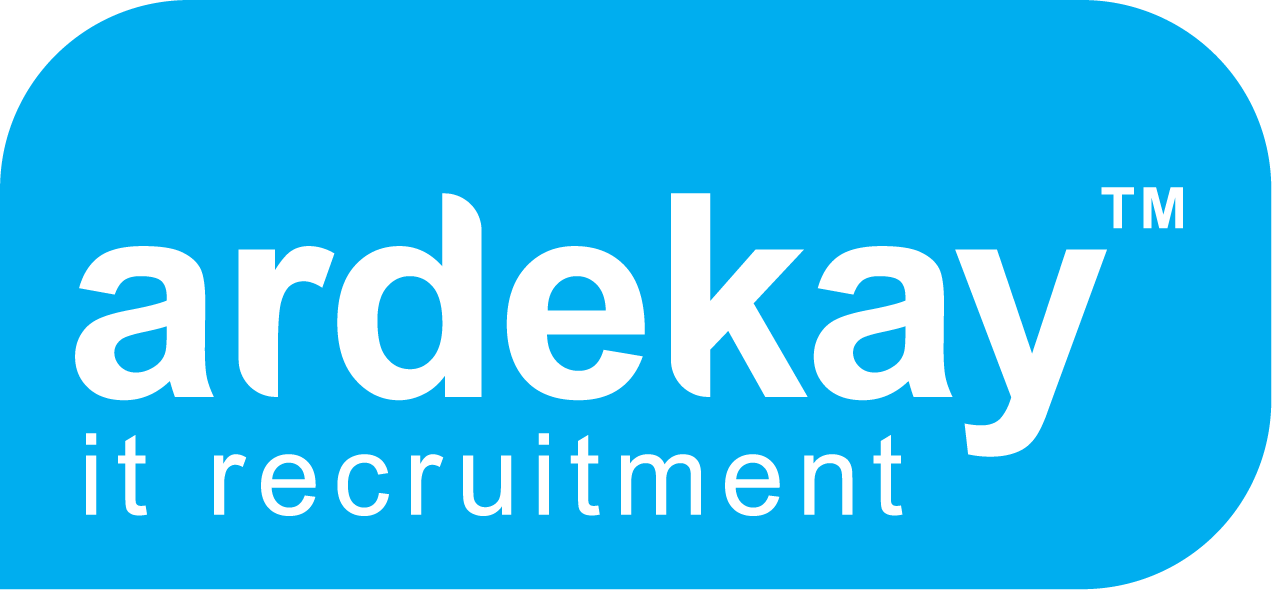 ASP.NET Developer | Environmental Labotary research (English) - Ardekay IT Recruitment
Rotterdam, ZH
ASP.NET Developer | Environmental Laboratory research
What are you going to do?
As an ASP.NET MVC Developer, you will work for a laboratory in Rotterdam. In the laboratory, they conduct environmental research, which varies from the quality of soil, water and air. With the results, they are able to support construction projects, health and safety projects. Within the company, you will be working on an ASP.NET web application. With techniques such as C#, ASP.NET, MVC, WCF, JavaScript, jQuery, CSS, WEB API, REST, JIRA, AGILE/ SCRUM. You will be responsible for the design and delivery of the end-to-end scenarios and features - system architecture, code deployment, scale, performance aspects from conception to delivery and incubating new business outcomes. You will have opportunities to demonstrate technical leadership, deliver high quality of service, handle a sizeable scope and feature ownership. For in the near future, they have idea's to implement Xamarin Mobile Development and Artificial Intelligence.
What is offered to you?
Besides a salary ranging from €3200 to €4500 (depending on your experience) the following:

* 30+ holiday days;
* A flexible and international environment;
* Opportunities to demonstrate technical leadership;
* Working hours ranging from 32/ 36/38 or 40 hours;
* Possibility for personal growth and development;
* Visa Sponsorship is not offered.
What is expected of you?
Besides living in the area of Rotterdam, they expect the following;

* Recent C#/.Net work experience;
* Experience with web-development;
* Analytically skills;
* You speak and write English (Dutch is optional).
Where are you going to work?
The organisation has been around since 1985 and specialises in laboratory research for the environmental market. Besides the environmental market, they are active in the food, hygiene, pharmaceutical markets. The research is conducted in several laboratories throughout Europe. In the laboratory in Rotterdam, they test the quality of soil, (ground) water and air. Your work will contribute to an important social goal for a healthy and safe environment. Within the organisation, they have split the IT team into an IT support team and an IT Development team. So that you can focus on development.
Learn more or apply directly?
For a direct application, click on the application button. For more information, you can contact me via

davit.seng@ardekay.com

or +31 (0) 10 754 9144. If you are unsure whether the vacancy matches your experience and or wishes, feel free to contact us.
Keywords: Rotterdam, .ASP.NET, MVC, Engineer, Developer, ontwikkelaar, software, Soil, (ground)water-analyses, AIR, International, Environmental
€ 3.200,00 - € 4.500,00 /maand
Negotiable