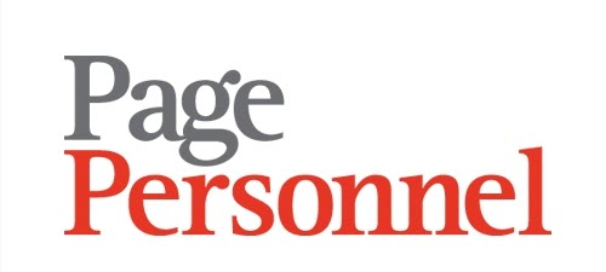 Administrative Assistant *Dutch/English - Page Personnel
Aalsmeer, NH

As Sales support, you will be an administrative support for different departments in on the the biggest supplier in Europe.
Are you looking for a new opportunity in Administration? Do you speak Dutch and English fluently?

Keep reading!
Maybe this is your next challenge

Client Details

The client is one the largest supplier in the retail Industry. The company develops, produces and supplies flower products for different clients and customers all around Europe. The company stands for sustainability and they keep working to guarantee that everyone and everything involved in the chain are committed with a sustainable way to work.

It's a people oriented culture, where employees are the main reason of the company' success.
Casual environment where collaboration is the key of results.


Description

The client is looking for as Sales support which is able to manage all the administrative duties for the production, sales and purchasing department.

The main responsibilities are related to:

- Processing orders in the system

- Check orders

- Analyse input from the other departments

- Collaboration within the Sales team

- Work across the Production department and Purchasing department to guarantee the quality of the service


Profile

The ideal candidate has to:

- Previous experience in Administrative role

- DUTCH and English speaker

- Good knowledge of Excel

- German or French is a big plus

- Enthusiastic, dynamic and social person

- Available as soon as possible

- Preferably with a car and drive license

Job Offer

The company is willing to offer:

- Good salary

- Travel allowance

- Pension scheme

- Vibrant and dynamic team with some fun activities to do with!


2,000 - 2,500 /maand
Pension scheme, holidays, travel allowance