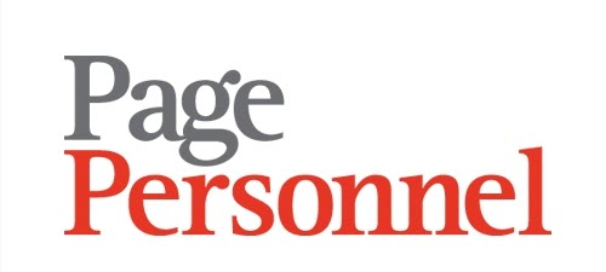 Administrative Assistant - Page Personnel
Amsterdam, NH 1077xx

Working with the team, you will assist in the day-to-day administration of companies, on behalf of which legal, administrative and ancillary services are offered, including incorporation's and post incorporation work.

Client Details

A global leader in fund services, corporate governance and related asset services with more than 7,000 staff across 80 offices worldwide.

Description

You will be assisting your team of account managers, lawyers and accountants in the daily management of a portfolio of client entities;
You will be maintaining the good standing of these client entities on a daily basis;
You will prepare and arrange for execution of all kinds of payments on behalf of client entities;
You will be maintaining contact with a network of international operating clients, their advisers, tax authorities, banks, notaries as well as the other offices worldwide;
You will be accurately filing and archiving of documents;
You will be performing pro-actively any other tasks or carrying out any other duties as the account manager, lawyers or accountants may require.
Profile
You have a Bachelor's degree;
You have work experience preferably gained in an international environment;
You are highly organised, accurate and motivated;
You have the ability to work both in a team and independently;
You have to be hands on, able to set priorities, be flexible, immune to stress and not afraid of unforeseen deadlines;
You have good knowledge of Microsoft office package and quick in picking up software programs;
You are fluent in English and Dutch.

Job Offer

Your well being is of paramount importance to our client, and central to their success. They provide a range of benefits, training and education support, and flexible working arrangements to help you achieve success in your career while balancing personal needs.