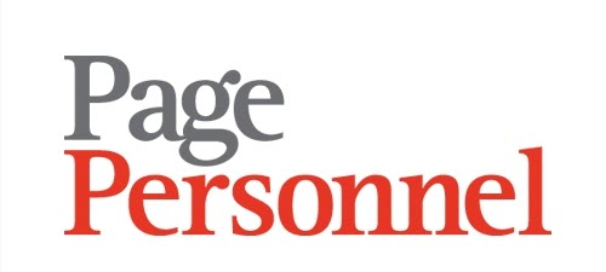 Accounts Receivable Administrator - Page Personnel
Breda , NB 4811AE

Reporting to the Accounts Receivable Manager, you will be responsible for processing invoices, accounts reconciliation, collection and liaising with our sales colleagues of the Mascus business unit across Europe.


Bedrijfsomschrijving

As the premier global asset management and disposition company in Breda. This company helps thousands of people around the world buy and sell heavy equipment, trucks, and other assets every month. With our multiple onsite and online selling platforms and commitment to first-class customer service, Ritchie Bros. is trusted worldwide for making buying and selling easy, efficient, fair, and transparent. If you're an innovator with an entrepreneurial spirit, we want you to join our growing team - employed in a wide variety of positions from sales to operations to corporate functions - as we transform the global used equipment market.


Omschrijving

Coordinate the monthly billing cycle
Reconcile revenues and ensure completeness of revenue and invoices
Reconcile and post cash receipts to customer accounts
Maintain and record day-to-day AR transactions
Provide finance support to the Mascus sales teams for collection and enquiries
Review aged AR reports and resolve discrepancies
Coordinate the review and distribution of collection letters and follow up with the sales teams
Prepare regular and ad hoc AR reports using specified templates.
Profiel van kandidaat
1-3 years of Accounts Receivable or accounting experience.
Bachelor degree in business administration Understanding of the basic principles of VAT
Eagerness to learn and adapt quickly
Ability to work independently and collaboratively in a team environment
A proven commitment to providing fantastic customer service.
Outstanding verbal and written communication skills in English
Excellent task prioritization and organizational skills
Able to meet deadlines and succeed in a fast paced environment
Strong attention to detail
Proficient in a Microsoft Office environment, primarily in Word and Excel.
Aanbod
Competitive base salary + overtime
Pension plan
Health insurance                                        
Commutingallowance
ESPP - Employee Stock Purchase Plan with company matching                                                                                                          
international working environment
stable and growing organization
€ 2.300,00 - € 2.600,00 /maand
Pension Plan