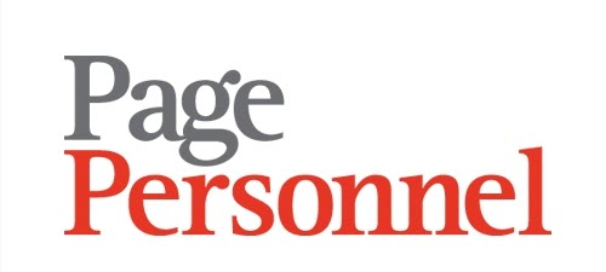 Accounts Receivable Administrator - Page Personnel
Amsterdam, NH 1077XX

Provides financial, administrative and clerical support by ensuring the company receives payments for goods and services and properly records the transactions by posting receipts and resolving discrepancies according to established policies and procedures in an efficient, timely and accurate manner

Client Details

The client is an organisation focused on services for hospitality. They founded 20 years ago and are looking for growth.

Description

Record all incoming invoices and expense claims
Match / reconcile the invoices with purchase orders and delivery notes
Check the amounts invoiced against the purchase orders and accuracy of the tax amounts, obtaining the
relevant clarification from the Heads of Department responsible if there are deviations
Entering invoices into the accounts and inclusion in payment transactions
Payment of the invoices by online banking
Accruals of outstanding purchase orders with delivery notes to the end of the month
Processing and control of reminders
Monthly F&B inventory
Ensure that the payment objectives and the deduction of discount amounts are observed
Monitoring and control of the outstanding items list, at least on a weekly basis
Month-end vendor reconciliations
Carry out all the work required at the month and year end
Participation in internal / external training courses is obligatory
Directives from internal and external audits are a component of this Job Description
Be prepared to work anywhere in the Controlling Department as and when business circumstances require this
Orderly and complete monthly and annual archiving of the vouchers from the area
To train/coach trainees in Income Audit in liaison with the Assistant Financial Controller
Rotating between the different areas within the team: Accounts Receivable, Income Audit, Purchase / Store
Keeper, Accounts Payable and General Cashier
Receiving, sending and controlling of invoices
Controlling and booking of expenses
Checking the petty cash, money float and cash dropped
Several administrative tasks
Profile
Experienced AR accountant in an (international) environment.
Adequate communication and writing skills in English and Dutch.
Experience in one of the following ERP systems: Exact Globe, SAP, ORACLE.
Good knowledge of MS Excel, Outlook.
Job Offer
Intensive training period and a personal development program
Internal transfer and promotion possibilities
Participation in sport events like Dam to Dam, beach volleyball and soccer competitions
Annual team outings, staff party and quarterly team member forums
Young and vibrant team that has a work hard/play hard attitude to life and who enjoy having fun at work as well.
€ 2.800,00 - € 3.200,00 /jaar