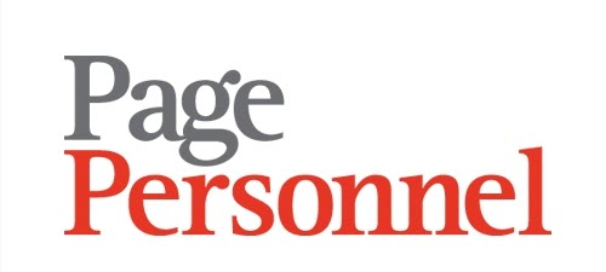 Accountmanager Italy | E-commerce Clients - Page Personnel
Tilburg, NB

Ready for a responsable position, responsable for your own Accounts and experience with E-commerce? Read along and maybe you find your next job!

Bedrijfsomschrijving

Our partner is a leading consumer goods organization that is globally active in the B2B market, selling via (e) retail to the consumers. The Europe headquarters is located in the Netherlands, Tilburg.


Omschrijving

Responsable as an E-commerce accountmanager for the italian market. You will develop the e-commerce clients.

You will work in the Netherlands (headquaters) and will be visiting the italian team every quarter;
Responsable as a key account for the diffrente e-commerce platform accounts in italy;
Relationship management, business development, partnerships
Promotial budgets and optimize marketing campaigns in cooperations with your clients;
Online marketing / E-commerce activities and working together with the (onlin)marketing team;
Local pricing and margin tactis in line with market developments;
Partnerschip with product managers on local market needs and on product introductions;
Profiel van kandidaat
Bachelor or Master education;
Fluency in Italian and English (preferable native or almost native), oral and written;
Previous experience in Inside Accountmagement dealing with Online E-commerce clients;
Good communications skills, Responsable, projectmanagement experience;
Must have a strong initiative, be positive and a quick learner;
Ability to work independently and in a team environment when necessary;
Attention to detail


Aanbod

Are you interested? Upload your cv!

€ 2.500,00 - € 3.500,00 /jaar