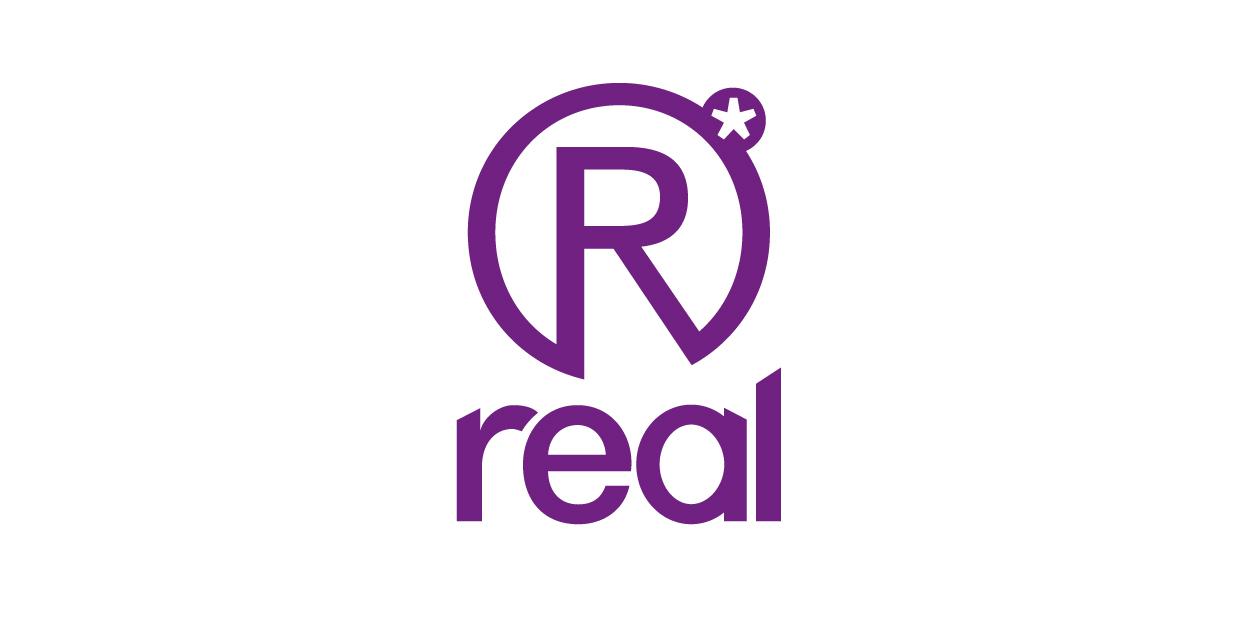 Accountant - Finance & Legal - REAL STAFFING
Oss, NB 5341
One of our clients is looking for an Accountant - Finance & Legal for 40 hours a week with a duration of 4 months beginning ASAP in Oss
Accountant - Finance & Legal
Main responsibilities
Project role
Create financial transparency of the spend involved
Split the contract for the 2 sites, determine impact
Ensure consistency with contract baseline and with budgets
Audit its substance by sample deep diving in maintenance cost.
Understand the drivers of the new contract, advice about impact on financial management.
Business partner role
Building strong relationships with both internal and external stakeholders and act as a first point of contact for Finance;
Execute month end close activities, such as accruals, (re)charges.
Providing the financial reporting including variance analysis of the assigned Facility Management Organizations
Internal control and compliance: ensure that all activities are handled in line with the internal controls requirements and provide support during internal and external audits.
Details
Start date: ASAP
Project length: 4 months
Location: Oss (The Netherlands)
Qualifications
Required
Bachelor's / Master's degree required (Finance or related);
5 - 8 years of relevant experience in Finance;
Strong business collaboration through building positive working relationships;
Pro-active attitude with an improvement mindset and strong analytical skills;
Business acumen, with the ability to engage people by making finance understandable;
Knowledge and experience with Microsoft Excel;
Excellent communication skills in Dutch and English
Desired
Experience with manufacturing operations and/ or supply chain is desirable;
Experience with Six Sigma and/ or Lean principles, such as Lean and Six Sigma tools and techniques, Standardized work, Scientific problem solving (PDCA), Inclusion, Value stream mapping;
Knowledge and experience with SAP.
Apply now
Are you the Accountant - Finance & Legal I'm looking for? Please contact Femke Fokkema via +31 (0)20 522 1588 or f.fokkema[at]realstaffing.com