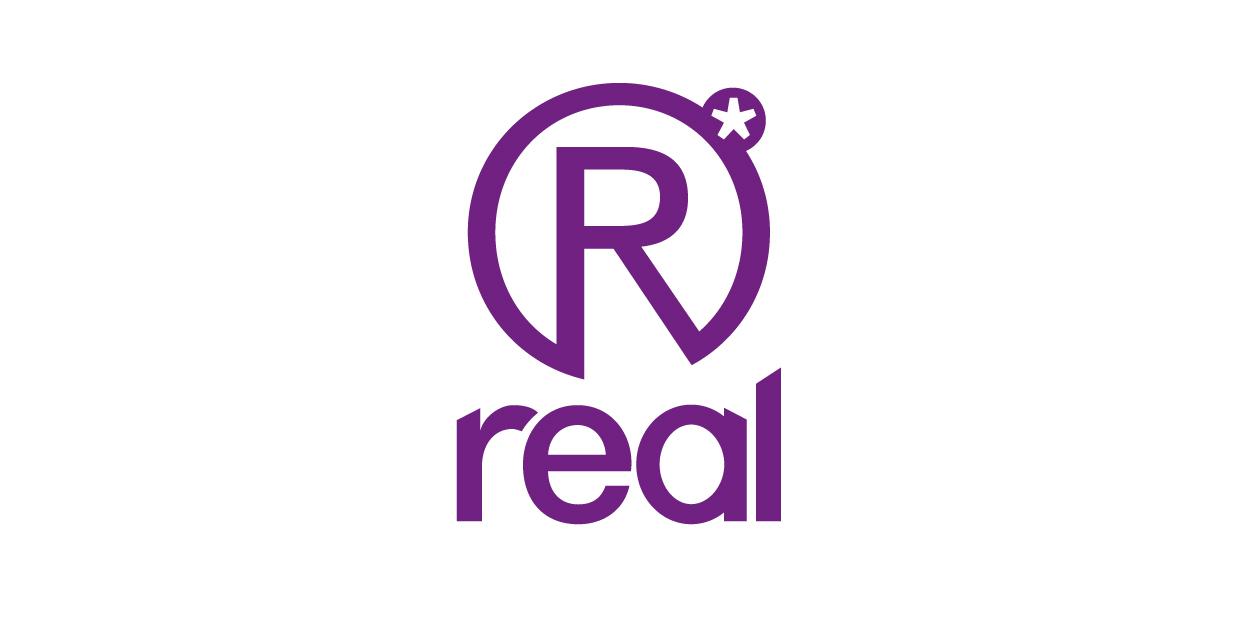 Accountant Finance & Legal - REAL STAFFING
Haarlem, NH 2011
Currently I am looking for an Accountant Finance & Legal for a pharmaceutical company in Haarlem.

The Specialist, General Accounting works within the Entity Controllers Group and is responsible for the financial reporting. You will report to the Controller and will cooperate closely with other members of the Entity Controllers Group, Treasury and SCM teams.
* Maintain relation with internal stakeholders - cooperate to performed month-end activity and ensure correctness of the executed data within reporting systems;
* Draw up financial analyses and financial reports according to financial policies and procedures and General Accepted Accounting Principles (I.e. Sales recognition) in order to provide management with the actual and correct results and ensure timely reporting of financial positions;
* Advise on and contribute to process improvement initiatives within the own work-area and on departmental level. Support implementation of continuous improvement initiatives in order to enhance efficiency and effectiveness of processes within own work-area and department level
* Support new business deals, advice and review new contracts and coordinate new customer account requests. Support and/or participate on any due diligence (TRAIN);
* Review, develop and implement Finance NL Policies and Procedures to ensure effective financial stewardship;
* Maintain strong entity control environment on financial, operational and external business relationships.
* Prepare required due diligence on legal review of contracts, set up accounting process and coordinate implementation and execution;
* Supports internal and external audits;
* Coordinate preparation of data for Monthly and Quarterly Financial results meetings;
* Review and analyze sales data, signal possible issues from routine reporting and inform relevant parties. Pursue and ensure resolution is in compliance with financial standards. Independently identify problem items in relation to costs and sales, address those problems pro-actively in order to solve them in relevant reporting period;
* Support entity profitability calculation. Discuss adjustment based on output. Coordinate settlement for LRD adjustments and true up;
* Coordinate work of subteam.
Qualifications / Experience
* Bachelor's degree in Finance and Accounting
* 2 -5 years of relevant experience in Finance
* Project management skills
* Knowledge and experience with SAP, HFM and other financial systems
* Excellent communication skills in English
* Team player
* Willingness to travel within the country
Are you the new accountant? Apply online or to speak to a consultant about this project, contact Lauren Dikmans via +31 (0)20 522 1588 or l.dikmans[at]realstaffing.com